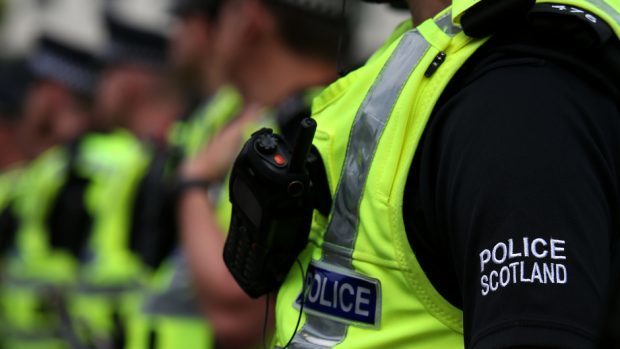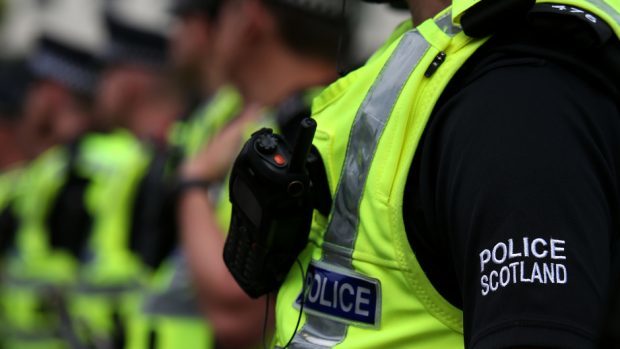 Police in Sutherland are appealing for information after a man was seen carrying out an attack on the Co-op store in Brora, Sutherland.
The man used a hammer on the nine re-enforced windows fronting the store.
He carried out the attack around midnight on Wednesday May 6.
He was then seen walking away from the store in the direction of Fountain Square.
He is described as approximately 6ft tall, slim to medium build wearing dark clothing, black and white trainers, white socks and had his hood up at the time.
Anyone with information should contact police on 101, quoting reference NE/1659/20, or call Crimestoppers on 0800 555 111.