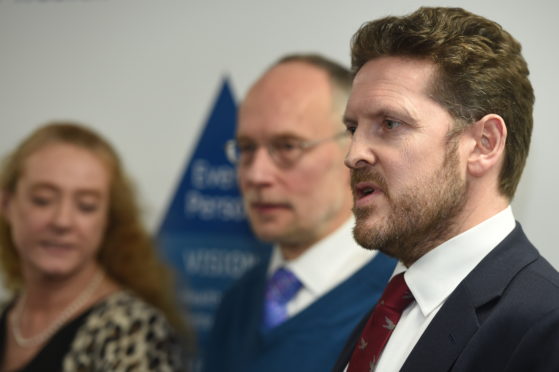 Bullying victims have welcomed the announcement that NHS Highland's long promised confidential support service will go live in July.
The 'Speak Up' guardian service is part of the board's commitment to deliver the recommendations of last year's Sturrock report into allegations of bullying and harassment at the health authority.
John Sturrock QC recommended creating a culture where staff have the confidence to raise concerns about any aspect of their workplace experience in the knowledge they will be addressed.
On behalf of the Whistleblower Group and the No More Victims group, Dr Iain Kennedy said being able to safely raise concerns, without fear of being targeted or marginalised, was hugely important for healthcare staff.
But he urged the Speak Up service to act on what it hears and not merely soak up information.
Dr Kennedy said: "Health care workers and other staff should not need a speak up service.
"But until we achieve a learning and supportive culture, end the focus on hierarchy, and stop being bystanders, then it is required to protect staff."
The health board's HR director, Fiona Hogg, said the new service will listen, provide advice about how to deal with concerns and ensure they are dealt with.
"It will provide an additional channel for colleagues to discuss concerns in confidence if they feel they're unable to raise them through one of our internal routes," she said.
"We recognise there is a lot more complex work to be done and the board is fully committed to driving forward the programme of change for as long as it takes to achieve.
"This is another important step in our progress towards building a culture that meets the needs and aspirations of all of our colleagues working across the Highlands, Argyll and Bute.
"Every one needs to feel listened too, valued and respected."
Chief executive Paul Hawkins said Speak Up was an important part of the 'Healing Process' approved by the board in March for launch as soon as the current situation permits.
NHS Highland also recently launched its employee assistance programme to enable staff to access confidential support to help cope with personal or work-related problems that may be affecting their health and well-being.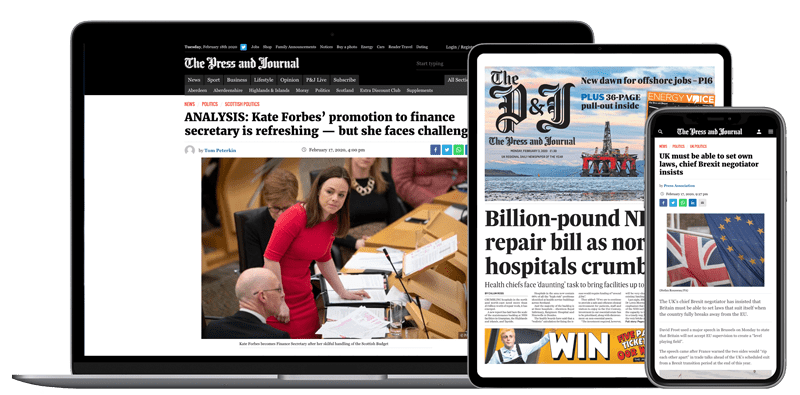 Help support quality local journalism … become a digital subscriber to The Press and Journal
For as little as £5.99 a month you can access all of our content, including Premium articles.
Subscribe