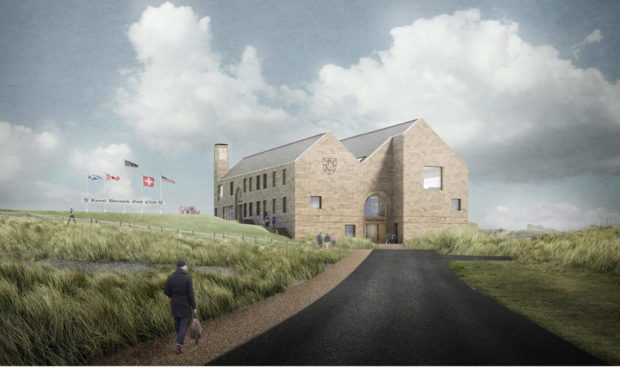 Plans for a multi-million-pound new clubhouse for the world-renowned Royal Dornoch Golf Club could be delayed for two years due to the coronavirus pandemic.
The club lodged proposals last year for a twin-gabled building to replace the original built in 1909 and had hoped to go out to tender soon to start construction.
However lockdown measures, which have closed courses and facilities across the country, means further work on the development has been postponed.
It is estimated building work may not start now before October 2022 – if funds are available.
Neil Hampton, the club's general manager, said: "We are now coming to the end of the process which gets everything into a state where it is ready to go out to tender.
"Unfortunately, this package will now be put on the shelf until such time as we feel comfortable that we have the financial resources to complete the job.
"It is hard to gauge how things will recover, but our best guess at the moment to begin construction is not before October 2022, which is two years after our planned start date. This will be reviewed as time and finances change.
"Regrettably, we have to take a step back at this time. But, with no golf being played at present, and the lockdown continuing, we have to take a longer term view of the project.
"The clubhouse is a much needed and much anticipated project, but we will need to wait a little while more before we can make a start. We are disappointed by the delay and greatly appreciate the support of Dornoch Area Community Council and local businesses."
The plans envisage creating a building centred on a feature staircase linking two arched entrances to the west and north. Architects Keppie Design has also added a clock tower on the corner between the 1st tee and 18th green.
The club has held discussions recently with the Highland Council and Dornoch Area Community Council regarding lease of common good land needed for the building and a public consultation is expected to start soon.
Earlier this year Royal Dornoch's Championship Course was ranked No 2 in Scotland in the latest Golf Digest list which rated 550 courses across the country.
It was also ranked No 4 in the world in Golf Digest's Top 100 courses outside the US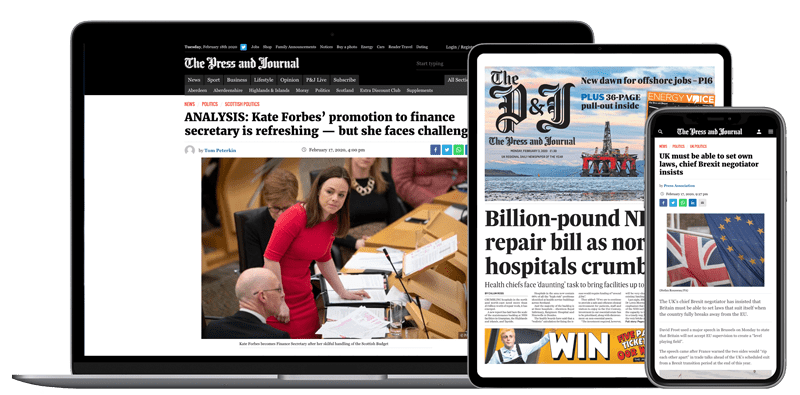 Help support quality local journalism … become a digital subscriber to The Press and Journal
For as little as £5.99 a month you can access all of our content, including Premium articles.
Subscribe