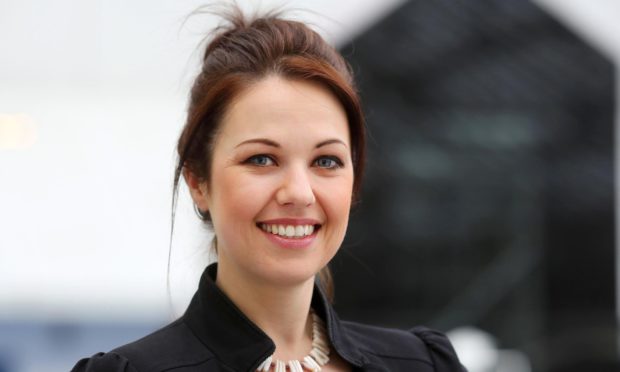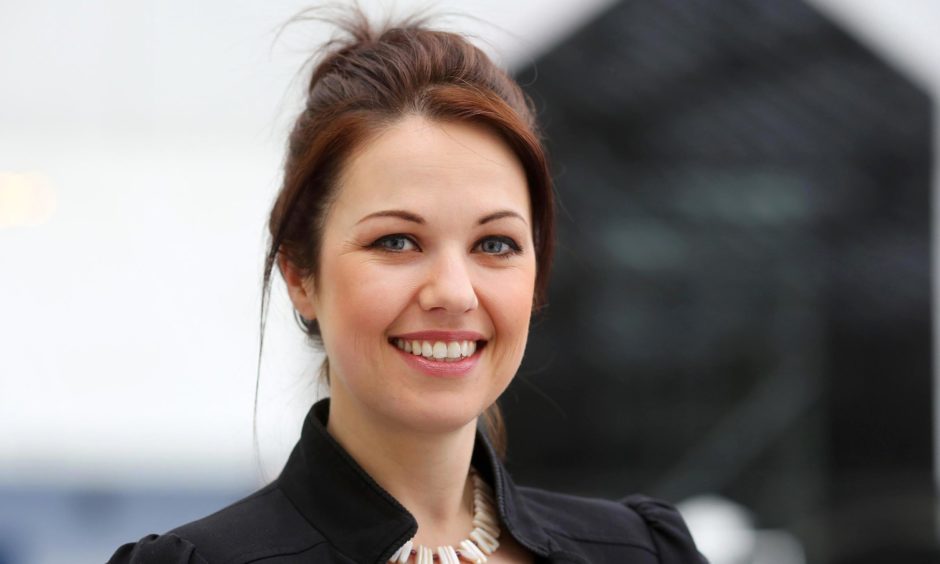 The public are being urged to play a key role in cracking down on the illegal fly tipping that has blighted communities since lockdown began.
There have been reports of increased incidents of dumping of waste across the country since some recycling services have ceased in light of restrictions.
Gail Ross, MSP for Caithness, Sutherland and Ross, has urged members of communities in the north to help stop those flouting the rules and illegally fly tipping.
Ms Ross' plea comes as councils across the nation have temporarily closed waste and recycling centres to prioritise the collection of general refuse to best protect public health.
Zero Waste Scotland has backed that move, saying it is a "necessary" action by local authorities.
Ms Ross has asked members of the public to be alert to fly tipping in their local community and report anyone dumping rubbish illegally by visiting the Dumb Dumpers section of the Zero Waste Scotland website.
The SNP MP said: "This is a difficult time for all of us, but we owe a huge thank you to those in the waste industry who are working to keep as many services running as possible.
"The safety of these workers and the general public has to be the priority, and councils also need to consider staffing shortages and physical distancing before our local recycling centres can re-open.
"While these workers do their best for us, it is important we continue to do what we can to help them by pitching-in to crack down on illegal fly tippers in Caithness, Sutherland and Ross.
"Now more than ever, we also have responsibility for managing our waste during this period – and that means keeping larger items at home until the centres re-open."
Ms Ross' plea comes after incidents of fly tipping in the Highlands following the suspension of garden waste and "bulky uplift" collections.
Highlanders had been urged to dispose of items by squashing rubbish down in bins, to begin home composting, and to hold onto larger items until the resumption of services at recycling centres.
However, at Clootie Well on the Black Isle, community leaders described an incident, where approximately 30 "stinking" black bags of food waste were dumped, as "disgraceful".
Knockbain Community Council chairman John Stott said the incident was a "slap in the face" to those working to keep the area clean and safe.
Similar incidents have been reported in the north-east, with items including dozens of bottles of vodka – and, oddly, an abandoned unicorn – were uncovered at sites where illegal disposal had occurred.
The discoveries were revealed by Scottish Land and Estates (SLE) through its compiled "top 10" list of the most bizarre items that have been recklessly discarded on people's property across Scotland.
Forty empty vodka bottles were found dumped on a narrow public road outside Ellon in Aberdeenshire, with the plush unicorn ride-on toy found in the north-east.
Iain Gulland, chief executive of Zero Waste Scotland, added: "Refuse collectors are working in exceptional conditions to maintain as many essential services as they can.
"Now is a good time to avoid wasting so much as this is ultimately the best way to help councils cope."
Anybody wishing to report instances of illegal fly tipping can do so at www.zerowastescotland.org.uk/DumbDumpers.