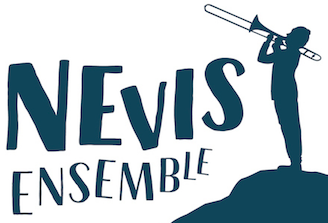 A Highlands composr has been chosen to take part in a new musical project.
Nevis Ensemble has commissioned a group of 10 composers to write new pieces of music, after their summer performances were put on hold.
The award-winning orchestra had been due to tour the Inner Hebrides and the north-east as part of the Year of Coasts and Waters 2020, on a Scottish Government and British Council supported European tour.
They have now commissioned a group of composers to write musical shorts for solo instruments for a new project called Lochan Sketches.
Each composer, including Lisa Robertson, who is originally from Lochaline, will be partnered with a member of the public, who will give photos, paintings, poems or memories relating to Scottish lochs, rivers, seas and islands as inspiration.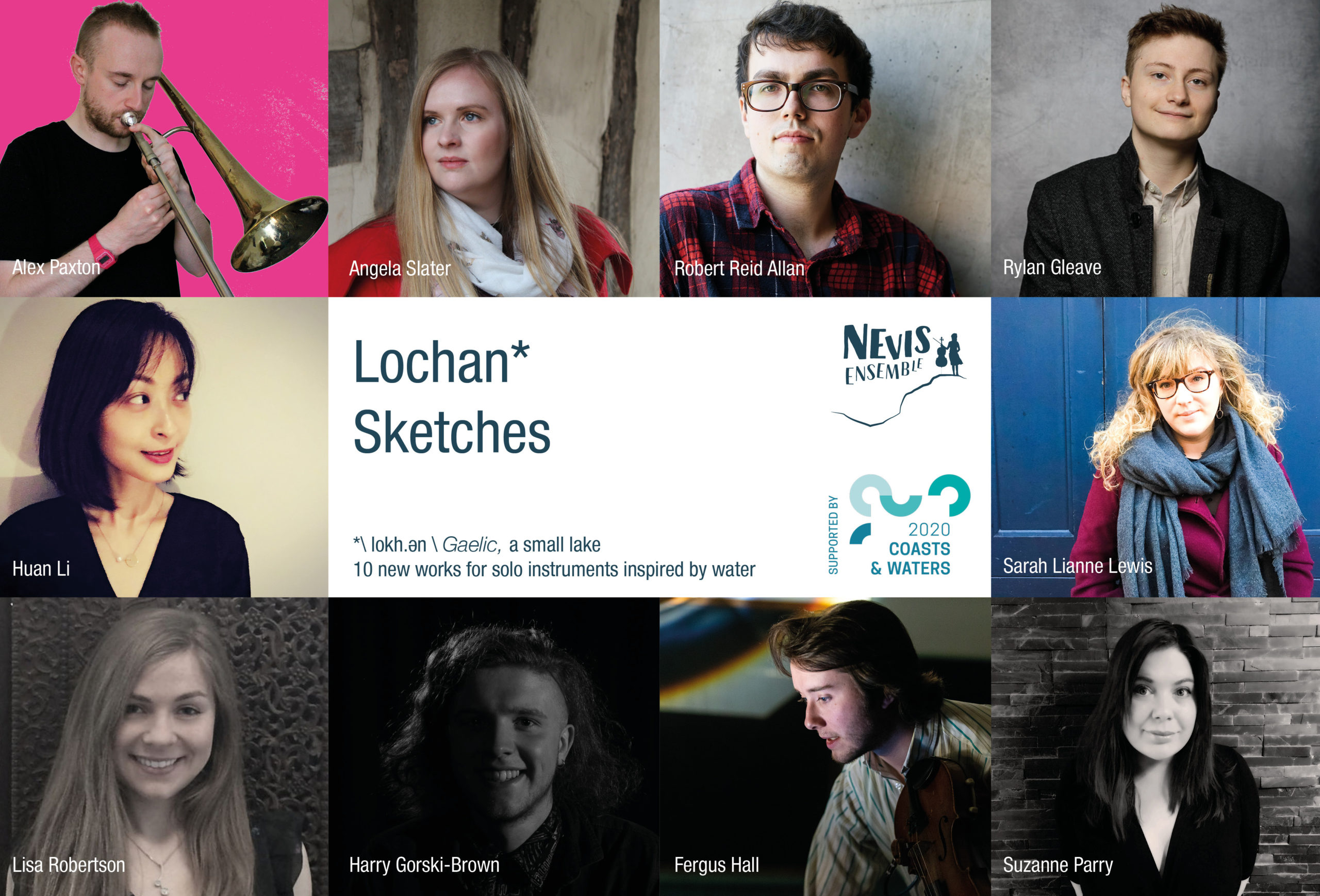 Members of Nevis Ensemble will record and premiere the works online, and subsequently live when performances resume.
Nevis Ensemble's artistic directors Holly Mathieson and Jon Hargreaves hope the Lochan Sketches project would create "a direct connection between our audiences and new music."
The Nevis Ensemble is also encouraging people from across the globe to submit recordings of Auld Lang Syne, after they successfully pulled together an online performance of The Proclaimer's I'm Gonna Be (500 Miles).
For tips on how to take part, visit https://nevisensemble.org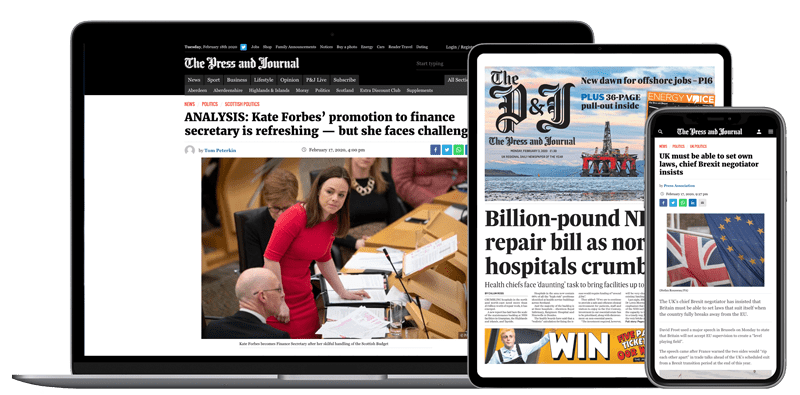 Help support quality local journalism … become a digital subscriber to The Press and Journal
For as little as £5.99 a month you can access all of our content, including Premium articles.
Subscribe