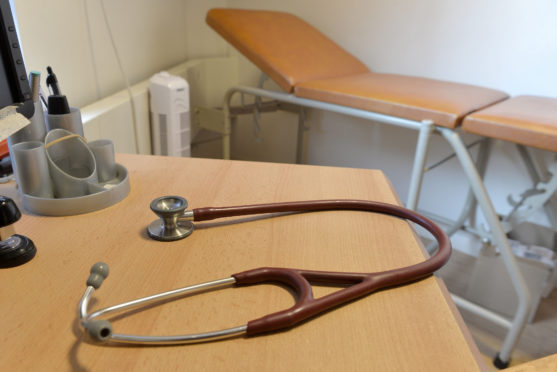 A Caithness GP has urged people not to get "complacent" as lockdown continues.
Dr Alison Brooks, district medical lead for NHS Highland, has witnessed the true effect of coronavirus on families.
She said: "I have witnessed the heartbreak and devastation when a family lose a loved one to Covid-19 and I am just so grateful that these numbers have, so far, been few.
"I have made personal sacrifices, not seeing my grandchildren, my son and his girlfriend or my eldest daughter, since the lockdown but, these are sacrifices that I know are necessary if we are to avoid unnecessary loss of life."
She added that, eight weeks into lockdown, peoples' patience might be wearing thin when it comes to social distancing guidelines.
She added: "I can fully appreciate people's frustrations and desire to get back to their 'normal' lives, spending time with friends and family and travelling where they please.
Stay indoors, dogtors orders. 🐾🐾 pic.twitter.com/oD4ivBri9C

— Dr Alison Brooks (@DrAlisonBrooks1) April 4, 2020
"However, I cannot emphasise enough, that this is not the time to relax and become complacent."
Superintendent Iain MacLelland echoed her calls but said that for the most part, the community had been cooperating well.
He stressed however, that patrols will continue.
Matthew Reiss, Highland Council's strategic administration lead for emergency services, added: "We must continue to follow this path for now until we can safely return to some of the normalities of life which we have come to cherish."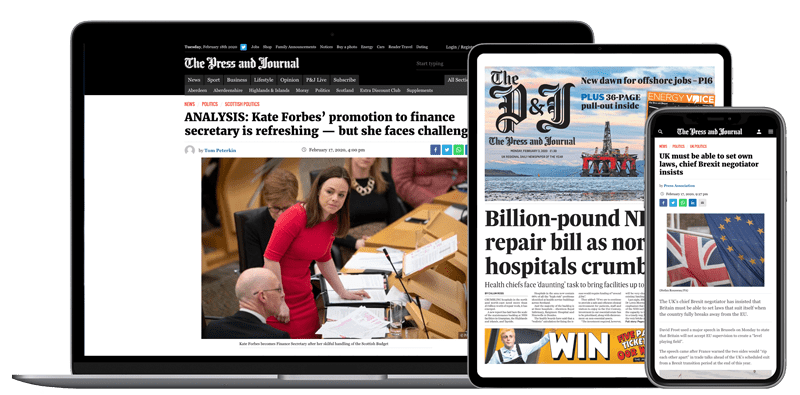 Help support quality local journalism … become a digital subscriber to The Press and Journal
For as little as £5.99 a month you can access all of our content, including Premium articles.
Subscribe