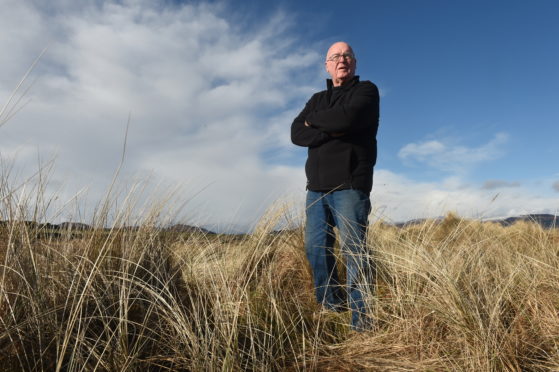 A contract to add to the housing stock in Dornoch by building 22 affordable homes is currently out for tender.
The project, undertaken by Highland Council, will see the construction of the social housing units at Elizabeth Crescent, comprising a mix of terraced, semi-detached, detached homes and flats.
The total cost of the work has been estimated at £3.5million by the local authority.
Four of the properties under the contract will be offered for midmarket rent for Albyn Housing.
Under the terms of the contract, the successful contractor will be in charge of delivering all associated external works, roads, sewers and landscaping works.
A council spokeswoman said: "Highland Council, working in partnership with the Scottish Government, is committed to delivery of its affordable housing programme once restrictions on construction activity are lifted.
"By proceeding to go to tender on projects such as the much needed 22 affordable homes in Dornoch we are continuing to support the construction industry in the Highlands by committing to new projects in the future."
The development comes as part of plans to provide 620 affordable homes in Caithness and Sutherland by 2035.
Local councillor Jim McGillivray said: "This is a long-awaited development which will complete the fill-in of the Elizabeth Crescent loop and will provide much-needed additional social housing plus a range of other options.
"It is very much to be welcomed in view of the popularity of Dornoch as a place to live and will provide a manageable uplift in population which will have positive socio-economic benefits for the community."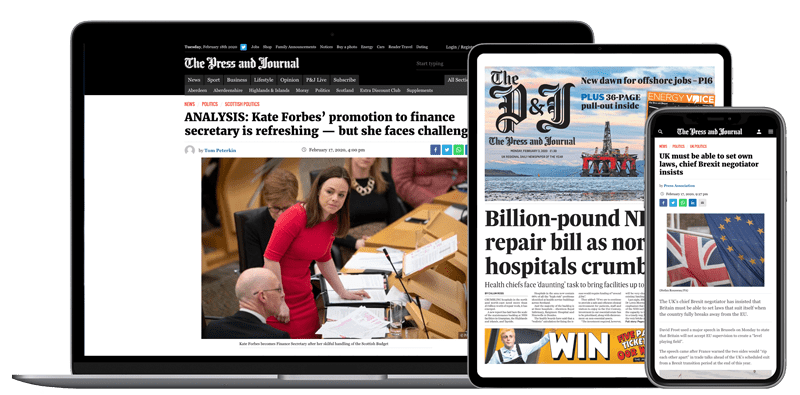 Help support quality local journalism … become a digital subscriber to The Press and Journal
For as little as £5.99 a month you can access all of our content, including Premium articles.
Subscribe