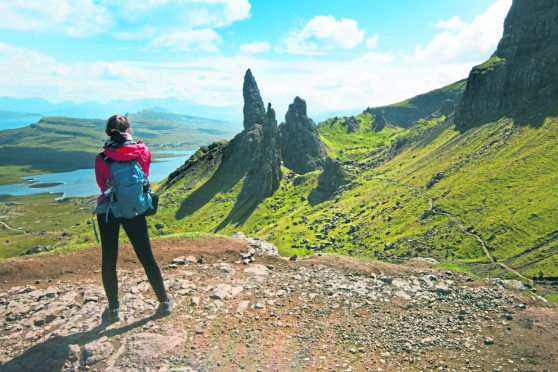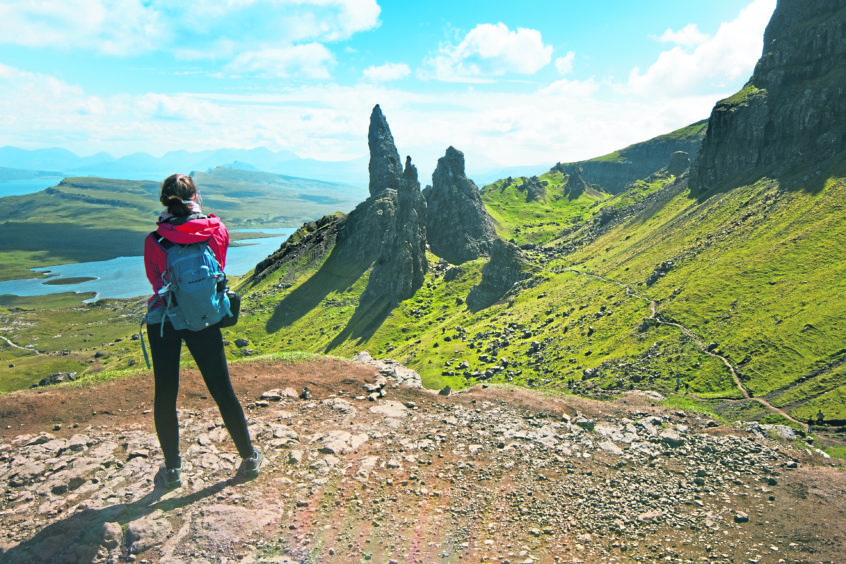 Top Scottish chefs have told Nicola Sturgeon the hospitality industry faces a "tidal wave of closures and mass redundancies" without specific support to recover from the Covid-19 crisis.
Tom Kitchin, Nick Nairn and Martin Wishart were among a group of sector leaders that wrote to the first minister pleading for urgent action on issues including furlough, rent and business rates.
The letter warns "as the lockdown continues and our doors remain closed with no end in sight, the very future of our businesses and the wider food and drink network we support is at risk".
And the 10-strong group, which included hotel owners and restaurateurs, expressed "real concern" over emerging post-lockdown plans that would leave their industry as one of the last to re-open.
The business leaders, including Gordon Campbell Gray, who owns the Three Chimneys on Skye and The Pierhouse, in Argyll, said hospitality was "one of the main pillars" of the Scottish economy, directly employing 220,000 people and supporting a range of other jobs.
They wrote: "If furlough ends and restaurants, bars and hotels are allowed to reopen but with social distancing enforced and no income from major events and festivals, the result will be a tidal wave of business closures and mass redundancies, increasing Scottish unemployment and the strain on the welfare system."
The group asked for an extension of the furlough scheme beyond October for hospitality staff and requested a continuation of the business rates holiday into next year.
They also made a plea for support from ministers against "inflexible" landlords who are demanding full rent during the crisis. The group suggested an independent hospitality development fund should be set up to help businesses adjust to new trading conditions.
Mr Campbell Hay, who employs around 120 people, said: "My greatest desire is to keep as many staff as possible. With a headwind and a constructive way of helping us through this, we can do that."
Last night a Scottish Government spokeswoman said: "Scotland's hospitality industry is vitally important, economically and socially, to everyone who lives here and who visits Scotland and we are carefully considering how we plan the restart and long-term recovery of the sector and wider economy.
"The Scottish Tourism Emergency Response Group, chaired by VisitScotland, has been in place since the beginning of the crisis and has developed a plan to respond to the impact of the virus on the sector and that work will help inform how we move forward as we slowly and carefully emerge from this crisis.
"Our package of support includes 1.6% rates relief for all non-domestic properties in 2020-21 and 100% relief for properties in retail, hospitality, leisure and airports.
"We will look at all of the suggestions put forward and press the UK Government to ensure that the correct support is available as we come out of the lockdown."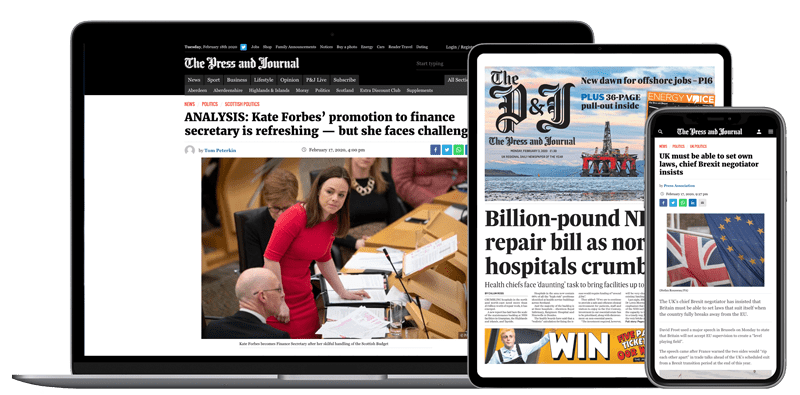 Help support quality local journalism … become a digital subscriber to The Press and Journal
For as little as £5.99 a month you can access all of our content, including Premium articles.
Subscribe