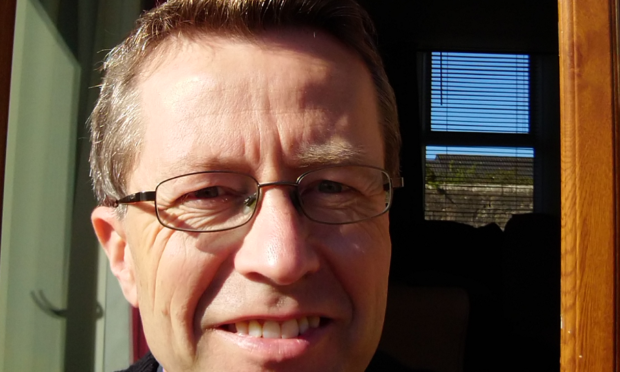 A leading academic has been awarded the title Professor of History by the University of the Highlands and Islands for his research, teaching and leadership qualities.
David Worthington, head of the university's Centre of History since 2011, has used online teaching to help attract an increasing number of students.
Prof Worthington said he is proud to receive the award which highlights the centre's role in public history.
"Public history involves university-based historians working closely with the broader world of people and organisations out there who engage with the past, and all those who present history and heritage to a wide audience.
"History is a vital and accessible subject, and we need to work together with, and alongside, all communities for whom it is important. In the current Covid-19 situation this is more crucial than ever as we look to history to inform the present and the future."
Professor Crichton Lang, the university's interim principal and vice-chancellor, said: "David is not only highly skilled in keeping the history curriculum in step with the present, he makes it accessible to the public."