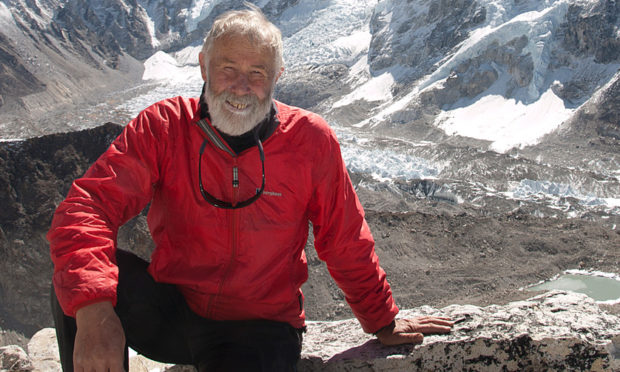 A Sutherland great-grandmother's challenge to climb the height of Suilven on her stairs has earned her praise from legendary mountaineer Sir Chris Bonington.
Margaret Payne, 90, is more than halfway through her attempt to reach the equivalent height of 2,398ft to raise money for the Highland Hospice.
Having set a target of £10,000, by yesterday she had raised £335,994 which, with Gift Aid being added, means she has amassed a mountainous £407,673.
Sir Chris, whose career has included four expeditions to Mount Everest, posted on his social media channels about the feat.
He said: "I am hugely inspired and impressed by Margaret's wonderful effort in climbing Suilven on her stairs at home.
"Suilvan also is my very favourite mountain, which I first climbed in 1952 as a schoolboy with a friend. The view from the top of Suilven is one of the most wonderful in the world and one that I have always held in my heart.
"It gives me special pleasure, therefore, to share Margaret's love of this mountain when she climbed it all those years ago and her wonderful efforts today."
Mrs Payne said receiving the morale-boosting message was "quite a surprise but very exciting".
She has also received encouragement from Julie Wagner who, at 66, became the oldest woman to summit Ama Dablam in Nepal last year.
She said she offered "support for your climbing goal as a much younger climber".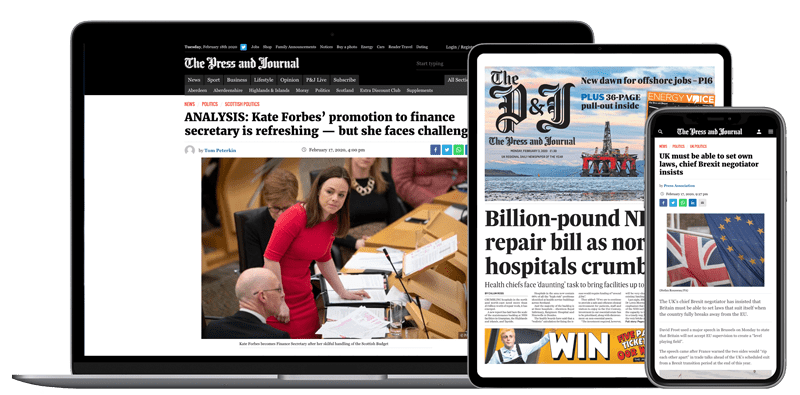 Help support quality local journalism … become a digital subscriber to The Press and Journal
For as little as £5.99 a month you can access all of our content, including Premium articles.
Subscribe