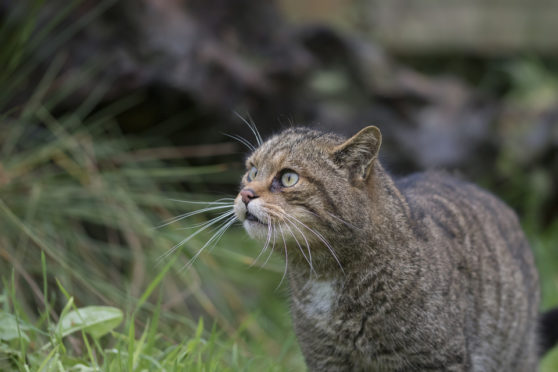 A £5.5 million project to save the critically endangered Scottish wildcat from extinction could be forced to be put on hold for a year, it has been revealed, if construction of a vital breeding centre is not completed by Christmas.
The Royal Zoological Society of Scotland (RZSS) is leading a pioneering scheme to breed wildcats in captivity and release them into the wild for the first time.
The Saving Wildcats project has been described as a "last chance" for the species in Scotland after a report published last year concluded that there was no longer a viable population living naturally in Scotland. Without releases, the species is "highly likely" to become extinct within just a few years.
The UK's first state of the art breeding centre for the iconic species is to be built at the conservation organisation's Highland Wildlife Park near Aviemore in Inverness-shire.
It is hoped that up to 60 wildcats will be released into sites in the Cairngorms National Park over three years from 2022, but building work has not yet begun due to the Covid-19 pandemic.
Now, the Society has revealed that if it cannot introduce the first animals by Christmastime, the lifeline project to save the species will be delayed by an entire year.
Dr Helen Senn, Head of Conservation and Science Programmes at the RZSS, said: "Like so many people we are currently in stasis. We have done some of the preparatory work for the conservation breeding facility but at the moment that has paused — there has been no spade in the ground yet.
"We are working towards a 2022 first release of wildcats and we think may still be possible. But we need to have the cats in the breeding enclosures by Christmastime. A shift in a few months could result in a year's delay."
She added: "There are two very critical seasonal components. The breeding of the cats happens on a seasonal cycle and the fieldwork that we want to conduct pre-release to ensure the conditions at the release site are favourable, also happens on a cycle.
"As with so many projects, the longer it goes on the tighter that timeline becomes."
Dr Senn said the "most pressing" concern for the project currently is funding.
She added: "We have had to readjust our time plan for a number of different things but the critical thing is to get those cats into the breeding enclosures by Christmas and that's what we are still hoping to be able to do."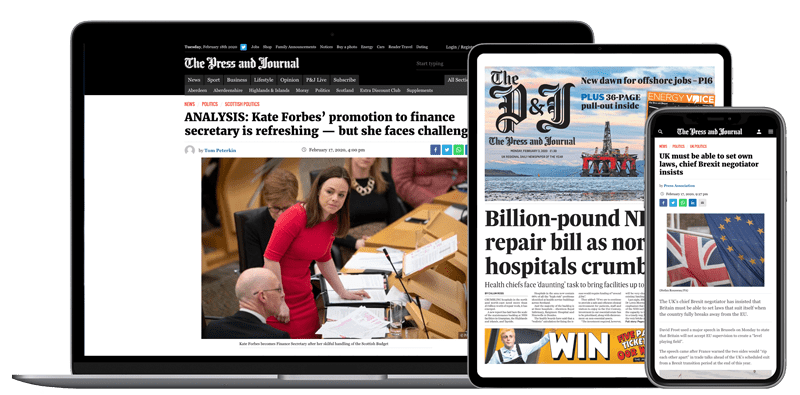 Help support quality local journalism … become a digital subscriber to The Press and Journal
For as little as £5.99 a month you can access all of our content, including Premium articles.
Subscribe