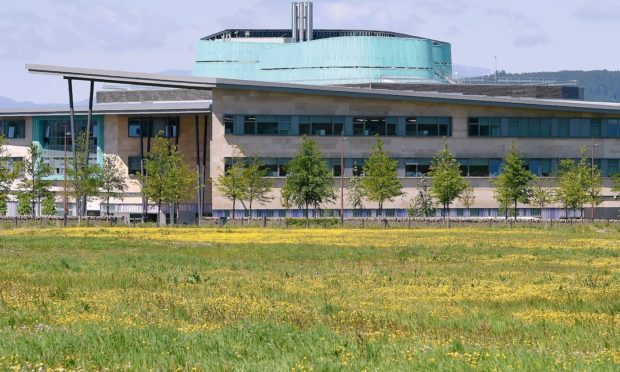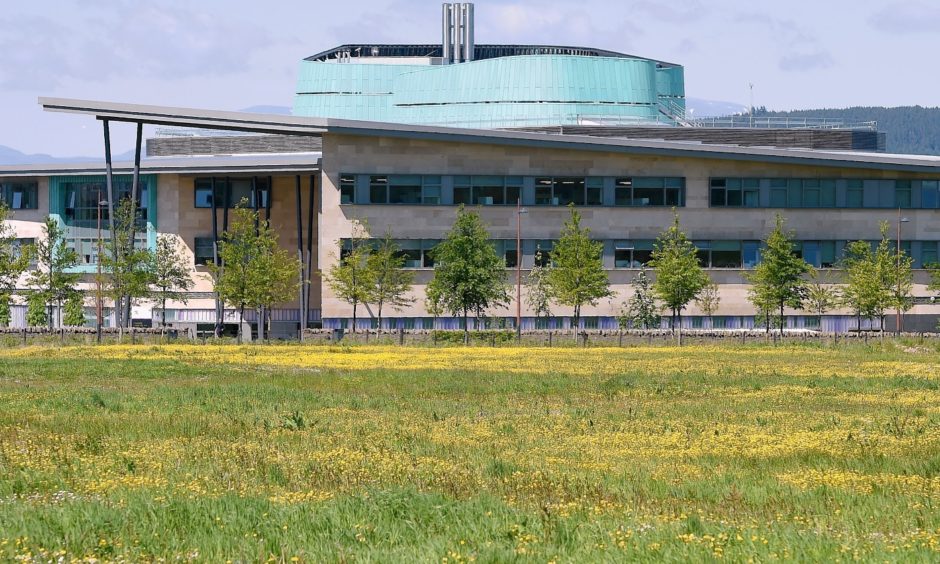 The University of the Highlands and Islands plans to start its autumn term as normal following talks among its dispersed centres.
The majority of further and higher education students will begin studies on Monday, September 7, using the university' expertise in blended learning, combining video conferencing and remote learning technologies as well as face-to-face teaching where possible.
Professor Crichton Lang, the university's principal and vice-chancellor, said: "We have been developing and delivering our courses to students across our partnership and the world for over 20 years, connecting our students and our communities.
"We have established proven ways of learning through technology, delivering an active and personalised experience to our students who are supported through our university partnership of colleges and research institutions.
"We will continue to draw on this experience and knowledge to deliver courses in the autumn term using our blended approach to teaching.
"This includes using video conferencing, inventive remote learning technologies and some face-to-face teaching where it is safe and important to do so."
The university and student organisations have agreed there will be no graduation ceremonies, either in person or virtually, during 2020. Celebrations are due to return in 2021.
Students who finish their courses this year will still receive official confirmation of their awards from the awarding body, with higher education students having their awards conferred and graduating in absentia.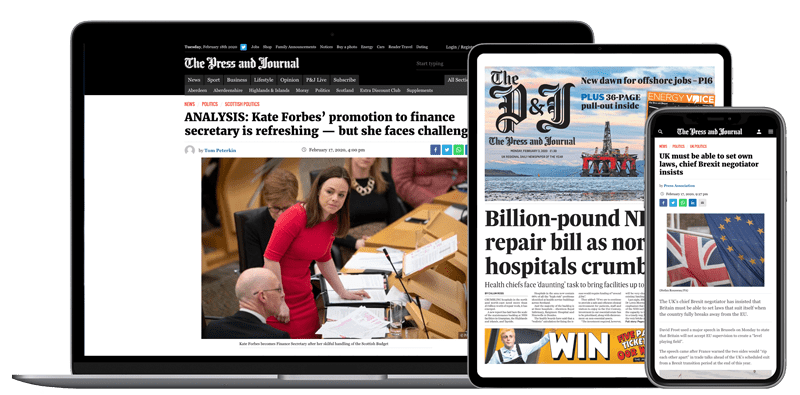 Help support quality local journalism … become a digital subscriber to The Press and Journal
For as little as £5.99 a month you can access all of our content, including Premium articles.
Subscribe