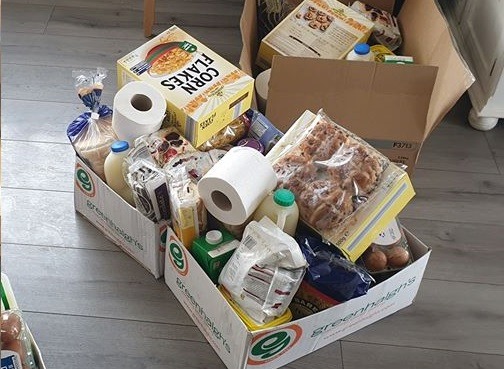 A community larder has been set up thanks to new funding.
The Thurso Community Café has responded to lockdown by setting up a new delivery services of food boxes, soup and sandwiches to vulnerable people and people suffering financial hardship.
Thanks to funding from the Cairn Community Fund, it has also been able to take a further step to support those struggling.
A community larder has been created inside a donated fridge, after volunteers were inspired by similar phone box community larders.
Ann Brock, of the Thurso Community Café, said: "During this unsettling time we have had to adapt what we can do with our community café. Up until the outbreak of Covid-19 the café was completely reliant on donations from the public and we have had to seek other ways to fund the organisation.
"With the money we have received through funders we have set up a community larder outside the café which we stock with food that people are free to help themselves to. This is providing a much-needed service to the most vulnerable in our community.
"We have also been using the funding to deliver food to people in need. Due to the current crisis the mount of people suffering financial poverty has increased."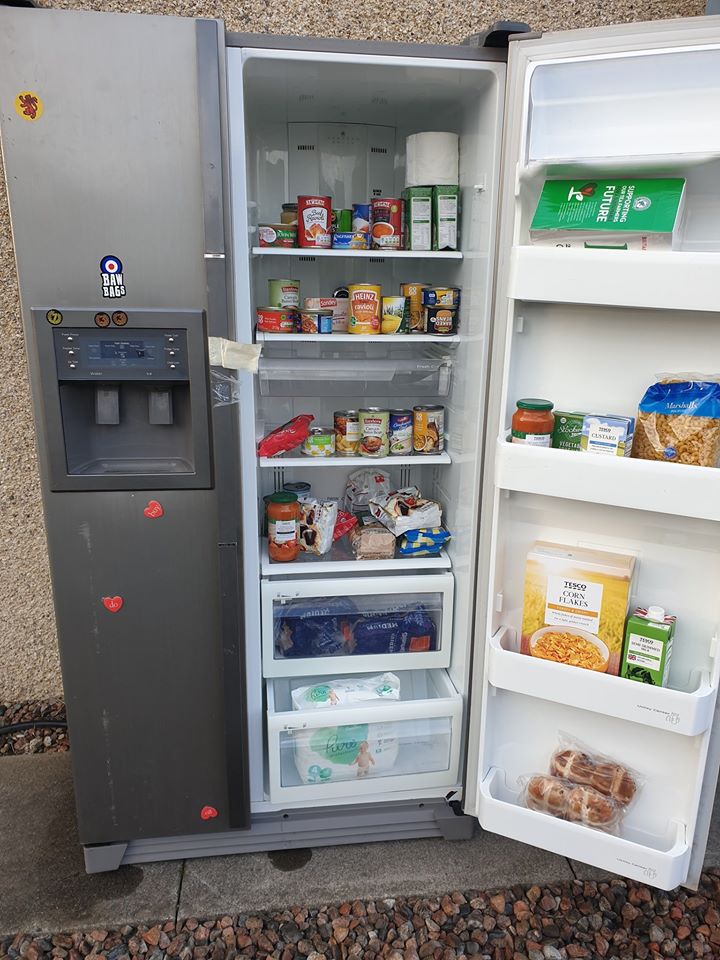 Don Jamieson, Cairn's Board vice chairman, added: "Thousands of people across Scotland have benefited from the Cairn Community Fund and we are inspired by the amazing people who work tirelessly to support others during lockdown.
"We are keen to hear from charities and community groups who want to work in partnership with Cairn."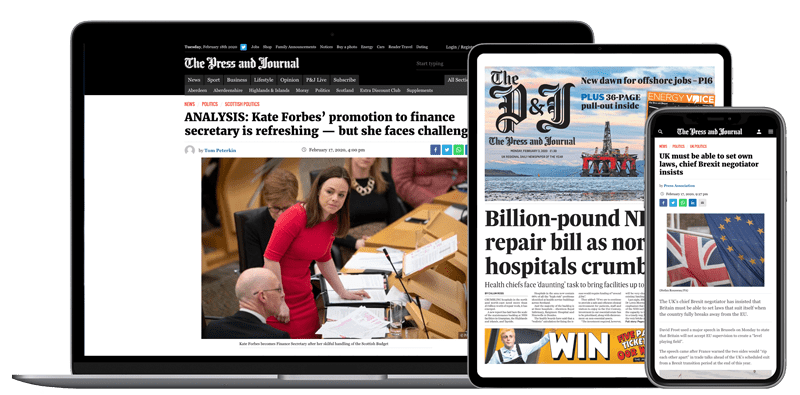 Help support quality local journalism … become a digital subscriber to The Press and Journal
For as little as £5.99 a month you can access all of our content, including Premium articles.
Subscribe