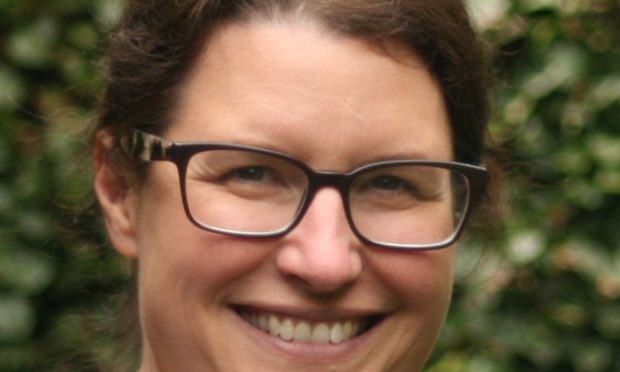 A free book of lockdown-themed poems and stories aimed at children has been launched by an island publisher.
'Stay at Home! Poems and Prose for Children in Lockdown', published by Cranachan in Lewis, is an illustrated collection of 40 contributions by writers based in Scotland, including some written in Scots.
Described as "a book about lockdown– the good bits, the bad bits, and the ugly bits when nobody could get any toilet roll" – the publication hopes to get children aged eight to 12 reflect on their time in lockdown.
The new book, which is available to read at www.booksfromscotland.com or is free for download on Amazon, has been edited by debut novelist Joan Haig.
She said: "Originally, I had an idea at the start of lockdown for a recipe book from children's stories and contacted a few authors then to gauge interest. It was pointed out that ingredients were short in the shops and I gave up thinking about it.
"But I still felt that there was an opportunity to do something incredibly positive through writing in the Covid crisis, to reach out to children, but also to bring together children's authors in Scotland."
The book's publisher, Anne Glennie of Cranachan, added: "It is the job of writers to record and to make sense of this new world. We are living through an historical moment in time and this collection does not shy away from that reality but explores it, and hopefully, helps children come to terms with it as they recognise themselves and their experiences in its pages."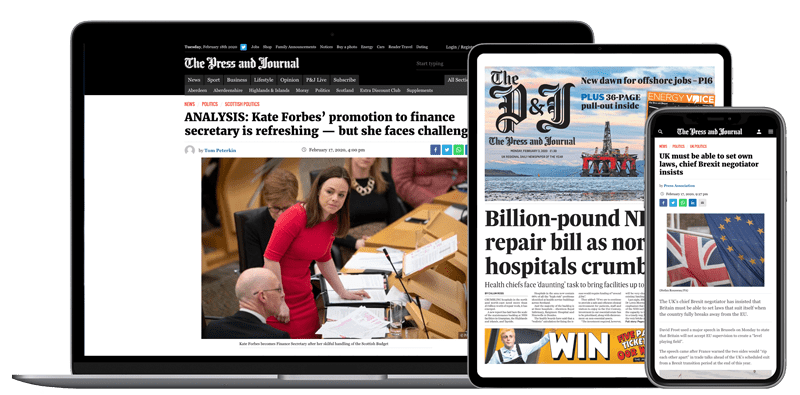 Help support quality local journalism … become a digital subscriber to The Press and Journal
For as little as £5.99 a month you can access all of our content, including Premium articles.
Subscribe