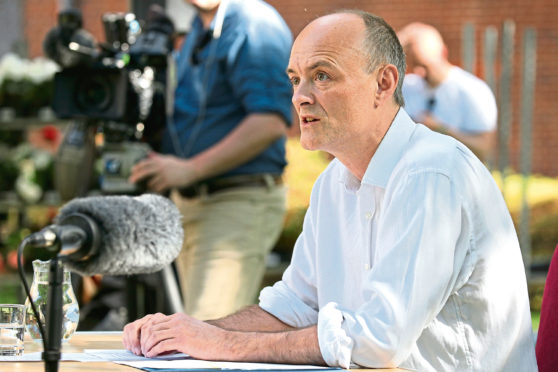 A senior bishop from the north has joined his voice to those calling for the Prime Minister to reconsider the future of his aide Dominic Cummings- describing the defence of his lockdown trips as "frightening".
Reverend Mark Strange, Bishop of Moray, Ross and Caithness and Primus of the Scottish Episcopal Church, has written to Boris Johnson following Mr Cummings' explanation of his actions in a Downing Street press conference – who travelled from London to County Durham and then made a 30 mile trip to test his eyesight.
Within the last week, the church leader has heard from members describing themselves as "disappointed, disillusioned and heartbroken" by the situation.
In the letter to the prime minister, Mr Strange draws parallels with the resignation of Scotland's former chief medical officer Catherine Calderwood, who quit after breaching lockdown rules to visit her second home.
And the senior bishop told Mr Johnson he could not ignore the actions of Mr Cummings while encouraging the rest of the country to continue to follow public health rules.
He wrote: "His (Cummings) decisions will clearly damage the essential messages that are designed to keep us safe.
"The facts of the matter are bad enough, but the defence by those in authority of an action which could bring so many others into danger is frightening.
"Many are now thinking 'Just one small visit. It will be alright. The prime minister doesn't seem to mind'."
Mr Strange added: "I am aching to visit my family, to hug my children, to visit those in the church who are in desperate need of comfort.
"But in order to show love and care properly at this time, I cannot do any of those things.
"I must say the same to those who are part of the institution I serve. You cannot ignore the behaviour of those close to you while asking others to do differently."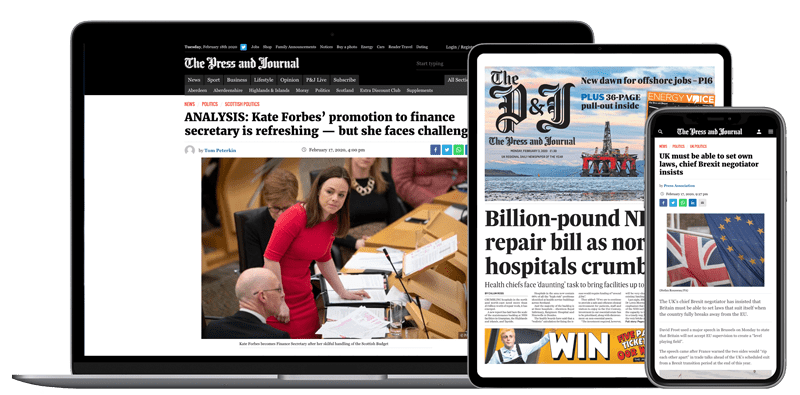 Help support quality local journalism … become a digital subscriber to The Press and Journal
For as little as £5.99 a month you can access all of our content, including Premium articles.
Subscribe