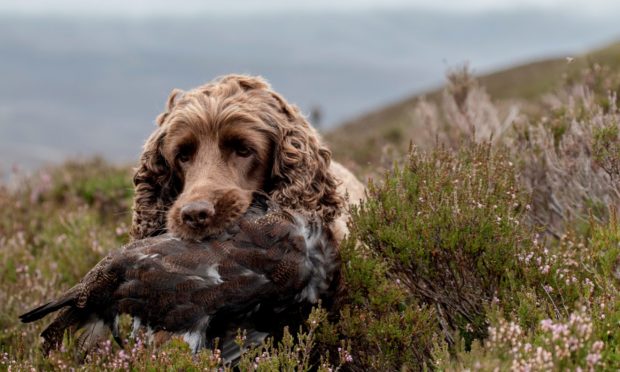 Scotland's country sports businesses are facing losses of tens of millions this year if coronavirus restrictions prohibit visitors from shooting in the country's glens.
However, leaders of the industry have claimed approval for the resumption of activities, such as grouse shooting and deer stalking, could provide an economic boost for some rural communities.
Average losses are anticipated to be close to £270,000 per business with some estates already cancelling or scaling back pheasant shooting programmes due in October, which has brought with it a projected loss of more than £8.5 million.
Despite worries, the findings from the confidential poll, facilitated by Scotland's Regional Moorland Groups, also suggests that country sports could be pivotal to economic recovery in some remote places badly hit by the virus.
Lianne MacLennan, of Scotland's Regional Moorland Groups, said: "People are worried and gamekeeping and shooting bodies have been liaising with government.
"A lot of bookings have not happened or have been delayed or put back to next year.
"There will be some operators requiring financial support – which has not been easy to come by.
"Unlike some conservation or charity-run holdings, the surveyed estates in the main are not furloughing staff or cutting jobs and are continuing to support essential community businesses.
"These are the positives that can be taken from a difficult picture.
"Hopefully, if the country is safe enough to enable some visitors to come here, sporting businesses will play a major role in maintaining economic viability in remote parts of rural Scotland, as they always do.
"That will depend on public health, the safety of our communities and continued dialogue and sector backing from Scottish Government."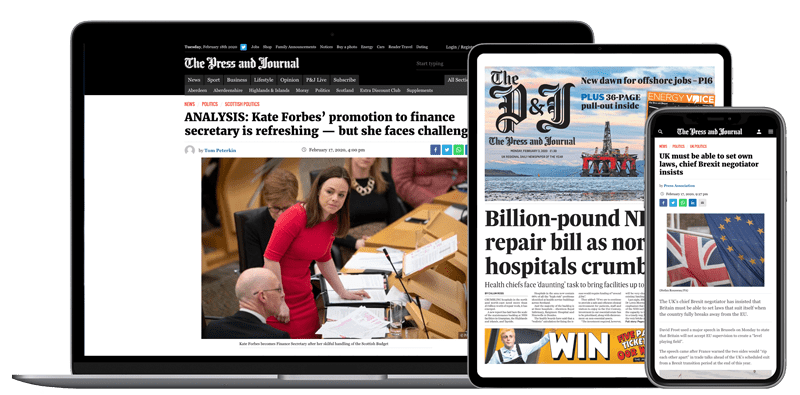 Help support quality local journalism … become a digital subscriber to The Press and Journal
For as little as £5.99 a month you can access all of our content, including Premium articles.
Subscribe