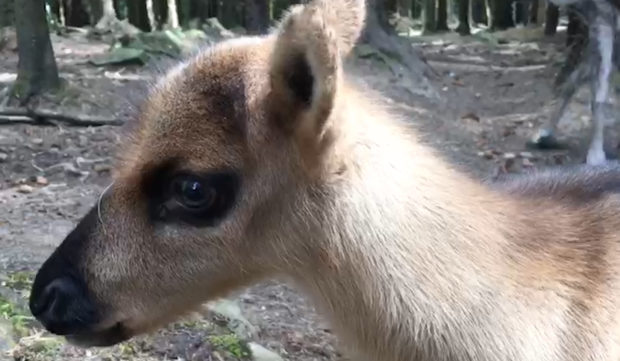 They may not be open to the public at the moment – but their population is increasing behind closed doors.
The Highland Wildlife Park has experienced a baby boom during the coronavirus lockdown.
Staff at the Royal Zoological Society of Scotland site at Kincraig welcomed 14 new arrivals last month, including two forest reindeer calves.
Keith Gilchrist, animal collection manager, said, "We are currently closed to the public but our keepers have been kept busy with all the new arrivals and are continuing to give our amazing animals the best of care.
"The youngsters, including seven Turkmenian markhor kids, one Bukhara deer calf, two forest reindeer calves, three Japanese macaque babies and one Przewalski's horse foal, will all be named in the coming weeks and we'll be sure to keep everyone up to date with how they are all getting on.
"We think there are more babies on the way and are keeping our fingers crossed for bison calves as our herd plays an important role in supporting reintroduction efforts for the species in mainland Europe."
"Being closed means we have no visitor income and it costs £6,000 a month for our food bill alone, so we are asking the public for their support at this difficult time. Anyone who wants to help feed our animals and save species in the wild can find out how on our website."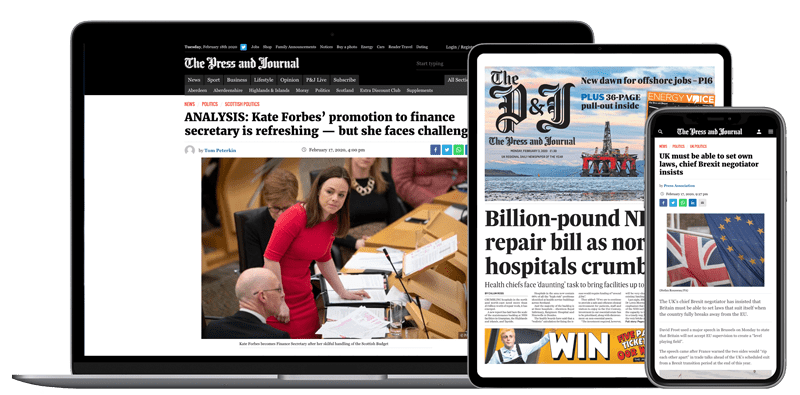 Help support quality local journalism … become a digital subscriber to The Press and Journal
For as little as £5.99 a month you can access all of our content, including Premium articles.
Subscribe