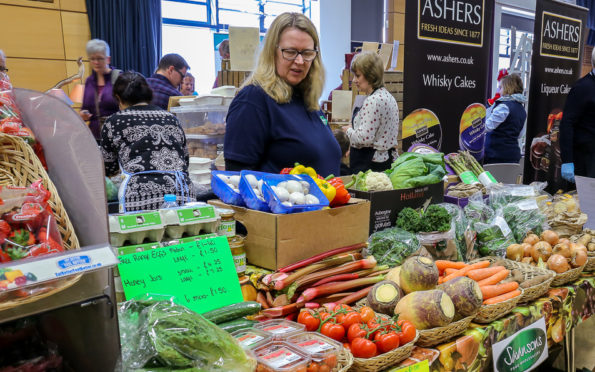 A Highland town have been dealt a "huge blow" as two key events are scrapped due to the pandemic.
Nairn Business Improvement District group have made the decision to cancel Wheels of Nairn and Taste of Nairn as lockdown and social distancing measures remain in place.
Wheels of Nairn was set to take place in September while Taste of Nairn had been rescheduled for October.
Now both are planned for 2021 with Great British Bake Off star Alice Fevronia still intending to make a guest appearance at Taste of Nairn.
Chairman of Nairn BID Michael Boylan said the group felt that they had "no choice" but to cancel the events for the public's safety.
Mr Boylan said: "These events take a huge amount of planning along with publicity and at the moment the situation regarding large gatherings and where we are at with the virus is so unstable, the board took the decision to draw a line through Wheels of Nairn and Taste of Nairn.
However Mr Boylan added the group are exploring "possible" community events that would maintain social distancing and remain appealing for the town.
He said: "It is a huge blow to the town as they were both very popular events last year, but right now, Nairn BID needs to concentrate on helping businesses get back on their feet."
Meanwhile the group are currently working with Highland Council in hopes that the town's Christmas lights switch on can still take place in some form.