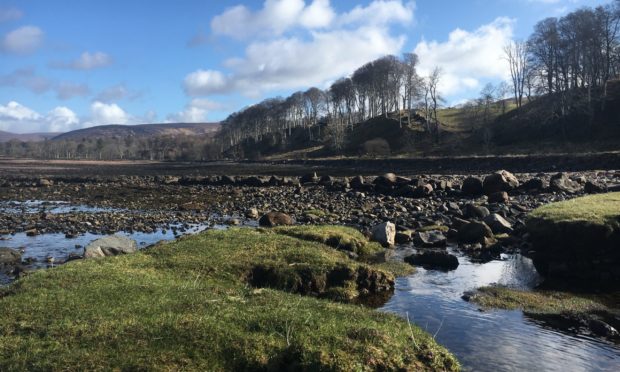 A specially-formed coronavirus community response group on the Wester Ross peninsula of Applecross has secured £20,000 of government funding to support its efforts.
The Covid-19 Community Support Group was launched in March in a collaboration between Applecross Community Company (ACC), Applecross Community Council, Applecross Healthcare Association and The Applecross Trust.
A Facebook group was quickly set up to support the 225-strong community, offering aid to those in need and a place for volunteers to offer their services.
Those volunteers have since been busy delivering groceries as well operating a telephone support line for people who feel isolated.
Roslyn Clarke, local development officer of ACC, said: "Applecross is a very popular destination but at this time we are following the government's advice to protect our community.
"We have an elderly population here, so we have many people at risk and we don't want to put them in danger.
"Our volunteers have been brilliant and we are very fortunate that we are all working together as a community.
"It's important now to come together and do our best to protect our residents.
"When this is over we will come back, as Applecross is always going to attract tourists and we will support our local businesses so that they can flourish again."
The funds have been distributed by Highlands and Islands Enterprise (HIE) on behalf of the Scottish Government, through the supporting communities fund.
Ian Philip of HIE said the community response around Applecross had been "remarkable".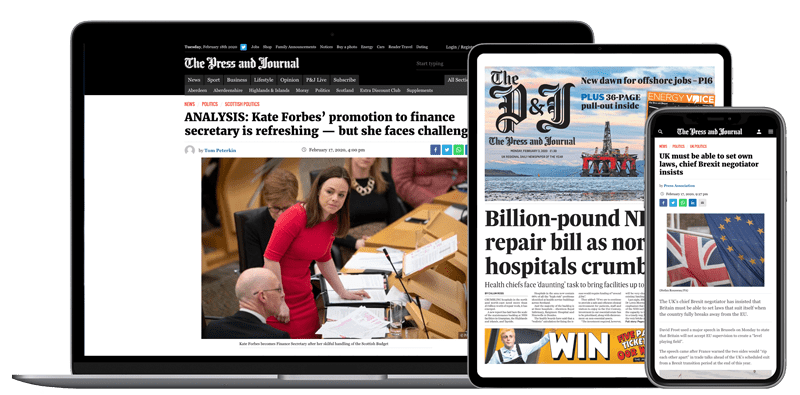 Help support quality local journalism … become a digital subscriber to The Press and Journal
For as little as £5.99 a month you can access all of our content, including Premium articles.
Subscribe