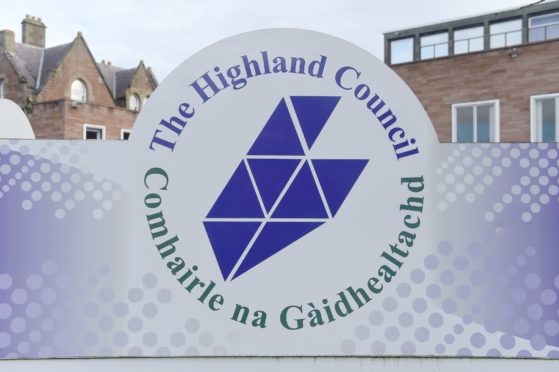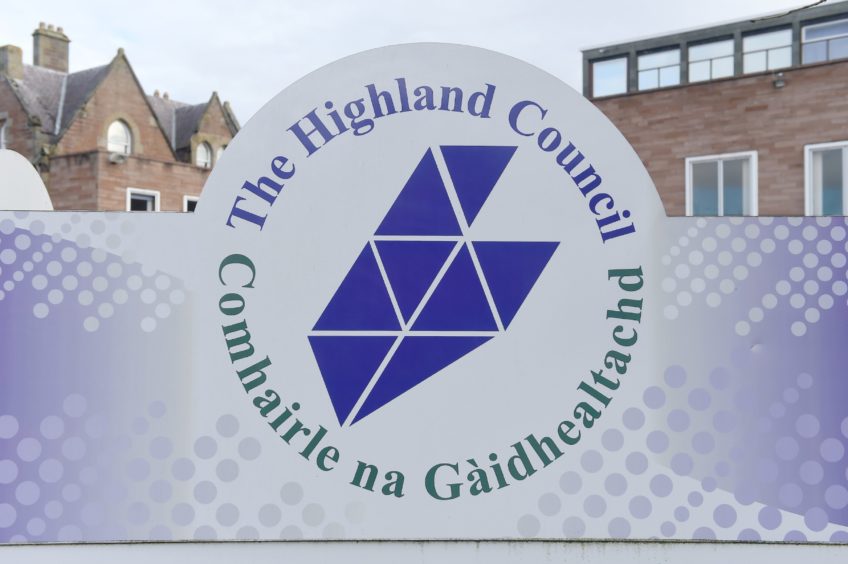 Almost 6,000 businesses across the Highlands have received a share of the £63million emergency Covid-19 funding.
Highland Council has said 5,892 grants have been awarded under the specially formed small business and self-catering grant scheme, set up to enable companies to remain operational during the pandemic.
An additional £8million has been distributed over the course of the last three and a half weeks.
Councillor Trish Robertson, chairwoman of the council's economy and infrastructure committee, said: "Our staff that are processing applications are still working very hard and thanks to their efforts and to applicants for providing the correct information when they apply, the percentage of grants processed is currently at 99%.
"The system is working well.
"The team can process new applications and approve payment within days of a business submitting a complete online application form as long as they provide all the requested information."
She added: "On May 26, the figure was £56 million so it shows the increased level of support that is being currently provided in less than a month.
"As we move into phase two the council is committed to helping local businesses face the very real challenges of gradually starting up again."
Highland Council intends to launch a guide for businesses next week to provide advice and information on the requirements and regulations that shall be implemented in order to safely welcome back customers as restrictions are eased.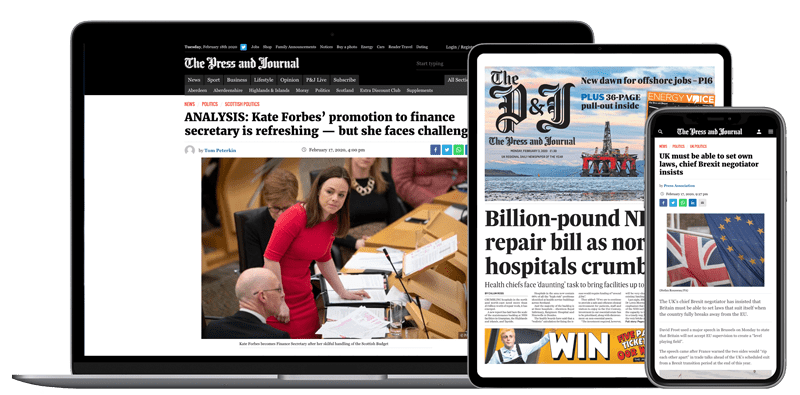 Help support quality local journalism … become a digital subscriber to The Press and Journal
For as little as £5.99 a month you can access all of our content, including Premium articles.
Subscribe