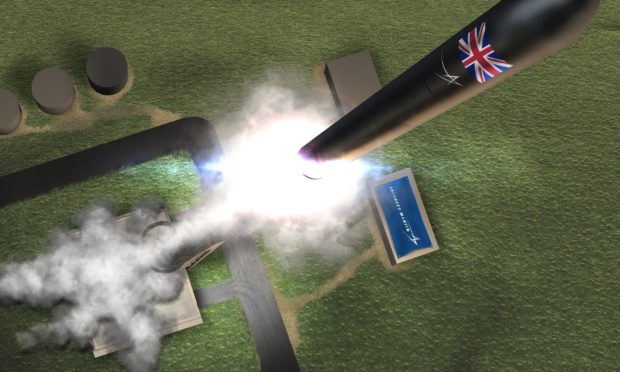 Planners have recommended that the UK's first vertical launch spaceport is given lift off.
Highlands and Islands Enterprise (HIE) wants to build the controversial £17.3m satellite launch site on peatland on the Moine Peninsula near Tongue in Sutherland.
Council officials have said launches should be limited to 12 per year.
Among the reasons for this is the amount of plastic and metal debris falling into the sea during rocket launches.
Twelve would see an estimated five tonnes of carbon fibre reinforced plastic and seven tonnes of metal alloy dropping into the sea each year, according to the officials' report.
Councillors on Highland Council's north planning applications committee will consider the proposals for Space Hub Sutherland on Friday.
The planning officer's report – which has recommended approval with a raft of conditions – report says: "The proposed development is unique and if permitted could be one of the first developments of its kind in Europe.
"It is considered that the proposal accords with the principles and policies contained within the Development Plan and is acceptable in terms of all other applicable material considerations."
The local authority has received 457 objections to the plans and 118 representations in support of them.
Impact on the environment and risk to human health are among the reasons for the objections.
Local community councils have supported the project because it is expected to create new jobs.
HIE has said by the year 2024 the space port would support 177 jobs across Scotland – 139 in the Highlands with more than 40 of these posts in and around the launch site.
HIE has approved up to £17.3m in funding towards designing and building the space hub. HIE would contribute £9.8m, the Nuclear Decommissioning Authority £5m and the UK Space Agency £2.5m.
If the application is approved, construction on Europe's first vertical launch site could begin later this year, with launches starting as early as 2022.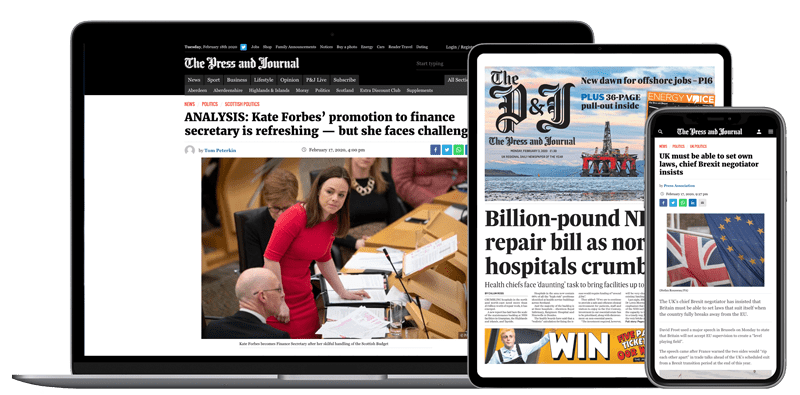 Help support quality local journalism … become a digital subscriber to The Press and Journal
For as little as £5.99 a month you can access all of our content, including Premium articles.
Subscribe