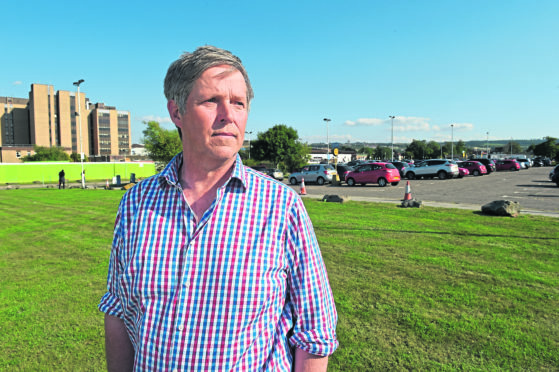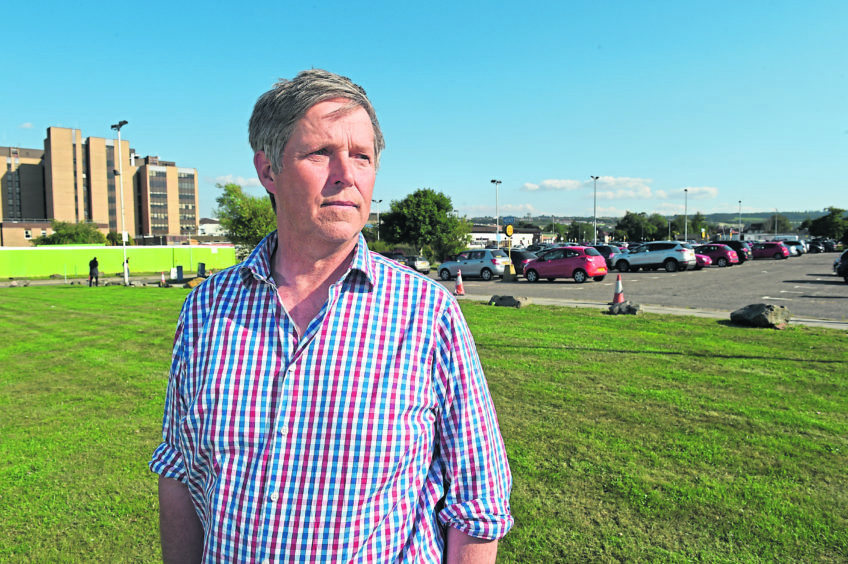 A north MSP has called for the Highlands to be the preferred option for a new Scottish medical school.
Highlands and Islands MSP Edward Mountain has made the plea to the Scottish Government after correspondence from Health Secretary Jeane Freeman revealed progression of proposals has been halted due to the coronavirus pandemic.
Mr Mountain has said the delivery of such a facility, which would allow the training of doctors in the north, would create an additional 150 medical training places and would deliver up to 750 new doctors over the course of the next parliament.
The plans, lodged by the University of the Highlands and Islands (UHI), were submitted prior to the Scottish Government prior to the February deadline.
The new school would be located in the Centre for Health Science in Inverness to minimise construction costs.
Within her letter, the health secretary said: "Due to the ongoing pandemic, we have had to temporarily pause exploring these proposals so that we can focus all our time and resource on responding to Covid 19.
"By the deadline of the February 28 2020, my officials had received proposals from various institutions, one of which was UHI.
"I can confirm that when this work re-commences, the bid from UHI, along with the other proposals, will be looked at closely and assessed relative to our priorities and policy interests at that time."
The Scottish Conservatives have included the establishment of a Highland medical school as part of its manifesto for the 2021 Scottish election to help address difficulties in recruiting medical staff for the north, and to reduce large spends on locums.
Mr Mountain said: "It is absolutely vital that the next Scottish medical school is located in the Highlands.
"The economic impact of Covid-19 is serious and the region is facing the prospect of high unemployment.
"Therefore, creating a Highland medical school will create jobs and training opportunities at a time when we most need them.
"It's about time the Highlands received its fair share of funding too after years of Scottish Government concentrating its investment in the central belt.
"We must not lose sight of the fact that NHS Highland has struggled with recruitment and workforce planning for too long.
"If we can train and recruit staff for the NHS in the Highlands we are more likely to keep them, meaning our communities will get the future medical cover they need.
"I urge the Scottish Government to select UHI as their preferred proposal and to invest in the Highlands."
The creation of a medical school in Inverness would deliver Scotland's sixth with others located in Aberdeen, Dundee, Edinburgh, Glasgow and St Andrews.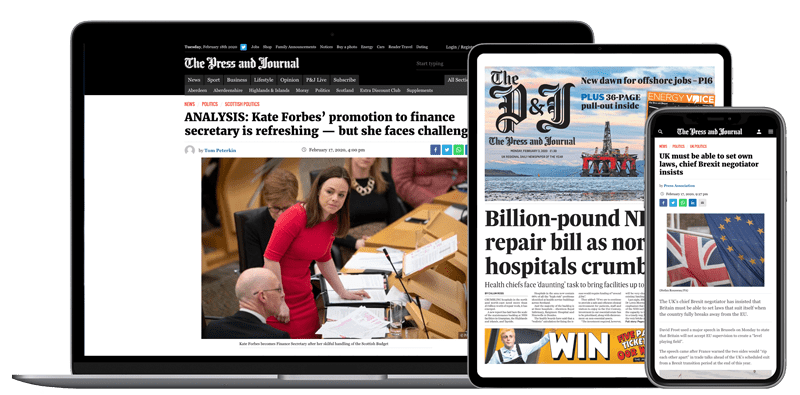 Help support quality local journalism … become a digital subscriber to The Press and Journal
For as little as £5.99 a month you can access all of our content, including Premium articles.
Subscribe