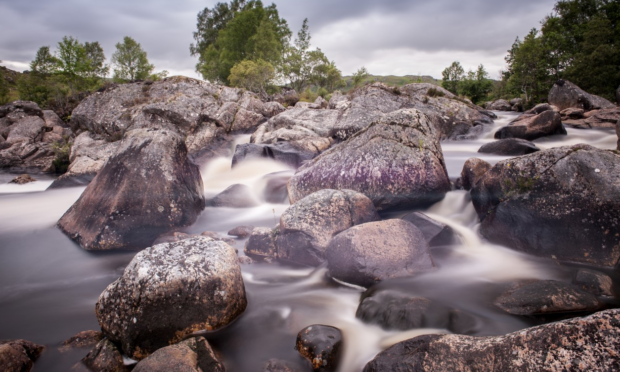 A new collection of old and new Gaelic songs connected to the sea is being created as part of the Year of Coasts and Waters campaign.
'Cladaichean is Uisgeachan' (Gaelic for Coasts and Waters) has received Scottish Government funding which will enable the gathering of a wealth of archive material and new recordings by leading Gaelic singers.
Arts organisation Fèisean nan Gàidheal is working with Gaelic song expert Jo Macdonald to create the resource.
By the end of the year, it's hoped the collection will feature 52 compositions, including a new commission to be awarded on the theme of Coasts and Waters.
All songs are being posted on the Fèisean website and social media, along with videos, images and historical background information.
Deputy First Minister John Swinney said: "I am sure  this rich resource will not only bring benefits to our young people who are in Gaelic education but also to those at home and overseas who are interested in our culture."
The collection is an extension of Fèisean nan Gàidheal's 'Fuaran' song resource, which was established to encourage Gaelic speakers and singers to engage with Gaelic songs in their area.
Jo Macdonald said: "It's so rewarding to be able to help make more of this rich collection of song easily available.
"The Coasts and Waters theme provides a fantastic focus for exploring some classic songs and unearthing new treasures."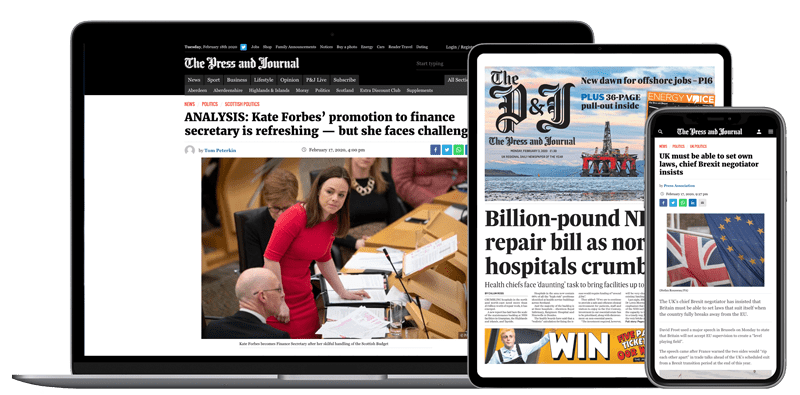 Help support quality local journalism … become a digital subscriber to The Press and Journal
For as little as £5.99 a month you can access all of our content, including Premium articles.
Subscribe