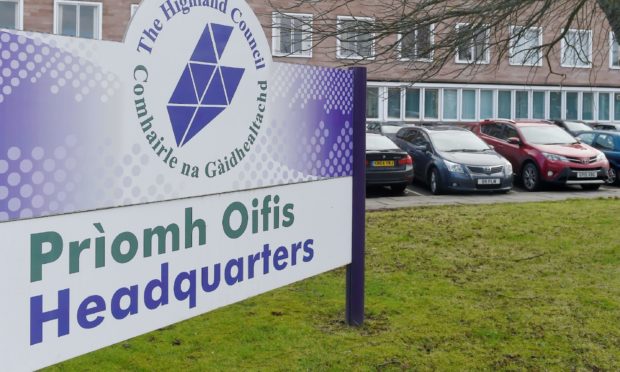 Highland Council will reintroduce off-street parking charges next week as more shops and businesses return to work.
Following the freezing of some charges and suspension of enforcement for others during lockdown, the council has been phasing in a return to normal operations.
From Monday, it will re-introduce charges at all existing off-street car parks including the Inverness multi-storey.
All contract parking schemes will be re-introduced from 31 July and parking permit renewals will be available from 3 August online.
A council spokeswoman said: "We would like to thank drivers for their assistance and understanding as our services are been re-introduced.  As streets get busier we need to maintain access to businesses and services for all."
The council is also putting in place a temporary one-way system around Inverness Castle from next week.
The authority has written to residents and businesses to advise them of the changes aimed at creating more space for walkers, cyclists and wheelchair users.
The Spaces for People initiative will mean widened shared spaces so that people queuing to enter shops and moving around the city centre can do so safely whilst following physical distancing guidance.
The council received almost £2 million from the Scottish Government to implement rapid active travel improvements across Highland.
As the focus moves to the recovery phase from the current pandemic, measures such as temporary bike lanes, speed reductions and footpath widening are being introduced.
The council says feedback on its active travel consultation shows 64% of comments supporting the moves, with 22% opposed and 13% neither supporting nor opposed.
The clockwise one-way system around the castle was devised following recommendations by the Inverness Business Improvement District and Stagecoach.
The Council's head of infrastructure Colin Howell said: "These interventions are a response to the Covid emergency and we expect will help to create a much safer environment as shops and other city centre businesses reopen.
"We want to emphasise that they are temporary, up to a maximum period of 18 months.  If necessary, we can amend them at any stage which is why it is important people still continue to feed their views and comments to us via our consultation portal.
https://consult.highland.gov.uk/kse/
Mr Howell added: "To facilitate the extensive engineering works required to enable the traffic to use the permanent traffic signals, temporary traffic lights will need to be in place. Such set ups are not as efficient in managing traffic as permanent signals so while this initial work is on-going people should be aware that it will not be as effective as it will be when all measures to implement the proposals are in place."
Following the introduction of the initial measures for the one-way system traffic flows will be monitored, and an additional intervention put in if required.  This would involve reversing the existing one-way direction on Ness Bank and Cavell Gardens, which could then become one-way from South to North.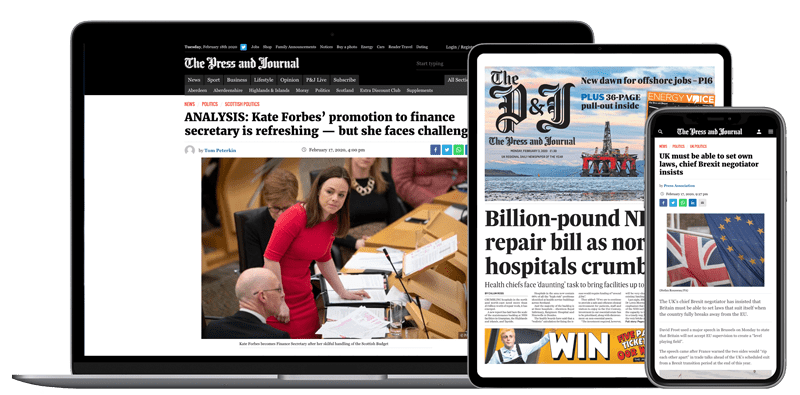 Help support quality local journalism … become a digital subscriber to The Press and Journal
For as little as £5.99 a month you can access all of our content, including Premium articles.
Subscribe