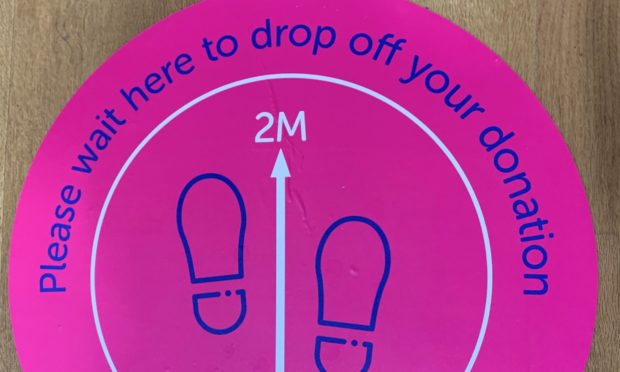 Charity shops will put donated items in quarantine for three days before they go on sale as part of efforts to reopen and resume fundraising.
Cancer Research UK has reopened the majority of its stores following a devastating three-month closure where income plummeted to an all-time low.
The charity's local shops traditionally contribute more than £25million each year.
The Fort William shop alone has generated more than £3m in sales for the charity since November 1989.
Shop manager Sharon Smith is only too aware of the power research has in giving families more time with their loved ones.
The 52-year-old's cousin Laura Barr died in March 2018 aged 51 following a four-year battle with brain cancer.
She said: "Memories of Laura make me see clearly there's so much urgent work still to be done to help beat cancer.
"That's why it's such a relief for the tills to be ringing again. I love my job and I'm proud of our team of staff and volunteers in Fort William.
"To save lives tomorrow, we need the public's support today – so we want people to know we're making every effort to create a safe shopping experience."
A series of safety measures will be imposed at the shop to halt the spread of Covid-19.
Social distancing, hand sanitiser stations, cough guards at till points and face coverings and gloves for shop staff and volunteers are all being used.
All donations handed into the store will also be quarantined for 72 hours, with staff urging people to call ahead to check capacity the day before dropping off items for sale.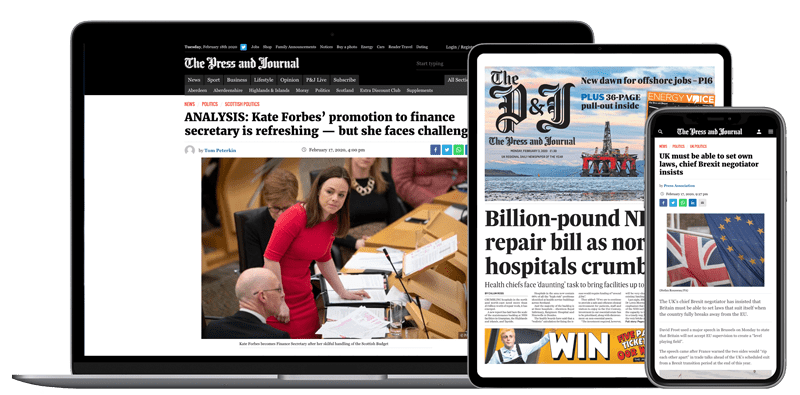 Help support quality local journalism … become a digital subscriber to The Press and Journal
For as little as £5.99 a month you can access all of our content, including Premium articles.
Subscribe