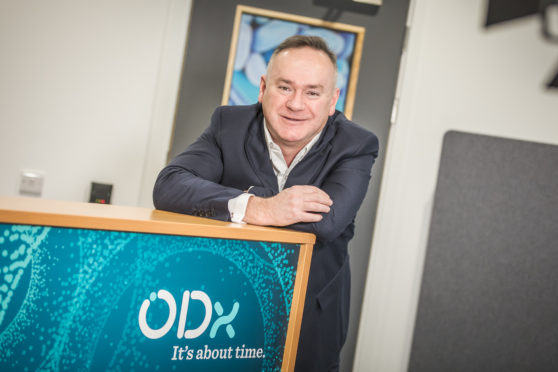 Expansion at a medical research and development centre in the Highlands will create 60 new jobs in a much-needed boost to the local economy.
Medical firm ODx has revealed plans to increase its staff by up to 200% at its centre for scientific excellence in Inverness.
The company are recruiting assembly technicians, laboratory, office and clinical staff to work on developing a device to help in the fight against antibiotic resistance.
The technology is currently undergoing clinical studies and is designed to help patients with urinary tract infections (UTIs) to receive a quicker diagnosis and treatment.
It is also hoped to reduce costs on the NHS through lower hospital admissions and laboratory time, combined with reducing antibiotic prescriptions.
At present, treatment options for UTIs take around two to three days to be identified, however, ODx claims its technology can deliver answers within an hour.
The firm currently employs 30 workers after setting up base in Inverness following a £1.75million investment from Highlands and Islands Enterprise (HIE).
In 2018, 172,000 people were admitted to hospital suffering from UTIs across the UK, with 12,000 classed as chronic infections.
ODx chief executive Giles Hamilton said: "We are delighted to start our next phase of recruitment in Scotland. We're committed to supporting the NHS and communities in the Highlands, Islands and Moray.
"We're hopeful our technology can become the standard of care worldwide. Without action, simple infections that were easily treated with antibiotics in the past could become lethal."
Minister for Trade, Investment and Innovation Ivan McKee announced the new jobs yesterday, stating: "Scotland is recognised globally for its ground-breaking work in the life sciences sector and our existing investors play a huge role in this, so it's wonderful to see one of them expanding in this hugely exciting sector."
Highland Council leader Margaret Davidson also welcomed the jobs boost describing it as "great news" at a time of "huge economic impact due to Covid-19".
ODx has been assisting in the response to the coronavirus pandemic by offering its analytics equipment to support the NHS' Covid response.
Inverness is the focal point for company leading global research into antibiotic resistance
Plans for 90 jobs were to be delivered within three years, however, yesterday's announcement brings that figure to the table two years ahead of schedule.
HIE chief executive Charlotte Wright said: "Inverness, and the Highlands and Islands more widely, is increasingly recognised for its growing life sciences sector. ODx is at the heart of this.
"Their work fits well with the collaborative and innovative ethos of Inverness Campus, as demonstrated in the efforts to tackle Covid-19, and we are very pleased to see the company grow in the region."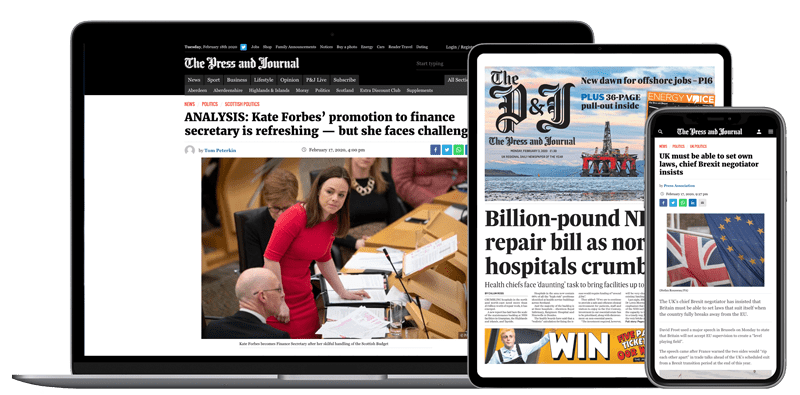 Help support quality local journalism … become a digital subscriber to The Press and Journal
For as little as £5.99 a month you can access all of our content, including Premium articles.
Subscribe