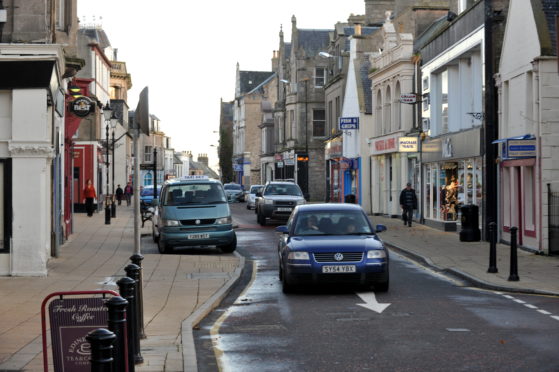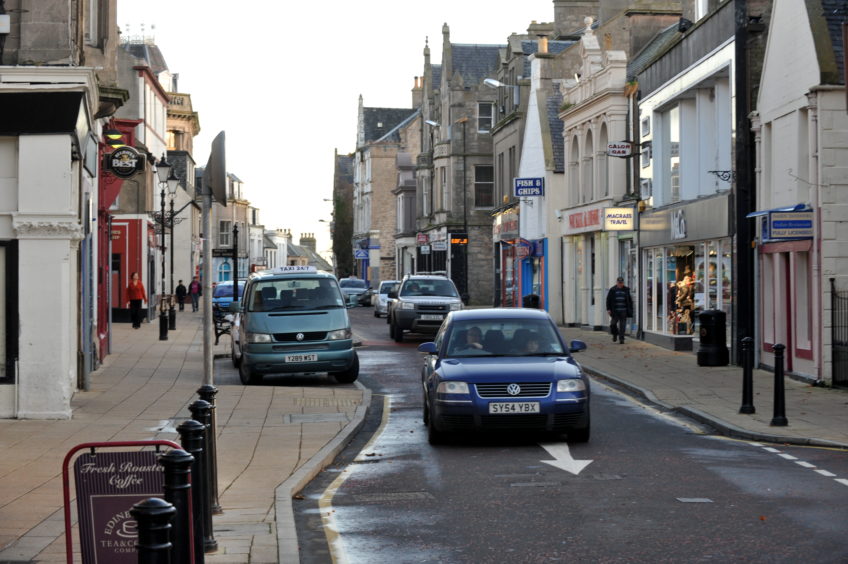 The doors to a small Highland theatre are likely to remain closed until next year as restrictions on social distancing make it impossible to reopen.
The Little Theatre in Nairn, operated by Nairn Drama Club, traditionally holds a 70-strong audience, was due to hold their final live performance of the season on March 13.
In light of the impending lockdown, however, the club, which was first established in 1946, was forced to pull cancel.
And treasurer Sandra McGowan is now estimating an annual loss of around £14,000, as doors look likely to remain closed for the foreseeable future.
"We are anticipating having no income at all this year," she said.
"We are a small independent theatre so we can survive for a wee while, but it's a very unknown situation."
The club has applied for a number of funding grants but sadly these proved unsuccessful.
Mrs McGowan said the compact nature of the theatre means it isn't possible or safe enough to bring life back to the small highland stage.
"There are only 70 seats inside so there is no way with social distancing that we could reopen.
"From my own point of view, I'm over 70 and there is no way I would be standing in the doorway with people come in.
"Even going into the theatre is a danger with the way things are. There is no way they could afford to put PPE in place, such as screens so, it's all just in limbo."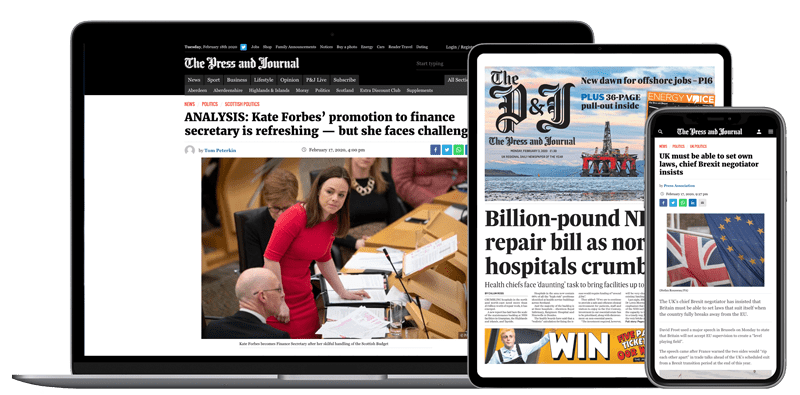 Help support quality local journalism … become a digital subscriber to The Press and Journal
For as little as £5.99 a month you can access all of our content, including Premium articles.
Subscribe