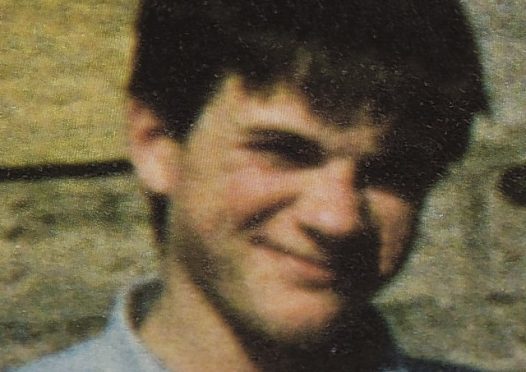 Detectives carrying out a cold case investigation into the mysterious death of a Wick man more than two decades ago have made "significant progress".
They are now expected to present prosecutors with a comprehensive report for consideration by the end of the year.
The family of Kevin Mcleod have been receiving updates on the new probe being carried out by Merseyside Police, whose detectives met last week with representatives from the Crown Office and Procurator Fiscal Service (COPFS).
The body of 24-year-old electrician Kevin Mcleod was recovered from Wick Harbour in February 1997, after he had been on a night out.
Police Scotland has apologised for failures in the handling of the case and complaints, and in 2017 admitted Northern Constabulary had failed to treat the death as murder despite an instruction from prosecutors.
An outside force, Merseyside Police, was instructed to review the case last summer and Kevin's uncle, Allan Mcleod, told The Press and Journal the family were "encouraged" by the latest update.
Kevin Mcleod: Family has waited 500 days for response into why case was not treated as murder – as instructed
He said: "Despite the constraints of the current public health situation, the Merseyside team has made significant progress.
"Merseyside anticipate a report will be available for consideration by COPFS towards the end of this calendar year.
"To be informed the Merseyside team has made significant progress despite the current pandemic is encouraging.
"No matter how long their independent investigation takes, the family remain hopeful the wait will be worthwhile and  they will finally give us the answers, but more importantly the justice, that Kevin rightly deserves, which both legacy force Northern Constabulary and Police Scotland failed to provide."
Mr Mcleod added: "No parent should have to go through the pain and suffering that Kevin's parents have endured to get truth and justice for a loved one.
"The family continue to question why police would deliberately ignore the fiscal's specific instruction to investigate Kevin's death as a murder, immediately destroy Kevin's clothing, and conceal this gross dereliction of duty from the family."
A spokeswoman for Merseyside Police said: "The independent review remains ongoing and as such it would not be appropriate to comment further at this stage."
A COPFS spokesman added: "Pending the outcome of the Merseyside Police investigation carried out by under the direction of the Crown it would be inappropriate to comment.
"The family will continue to be kept up to date at regular intervals on the progress of the review."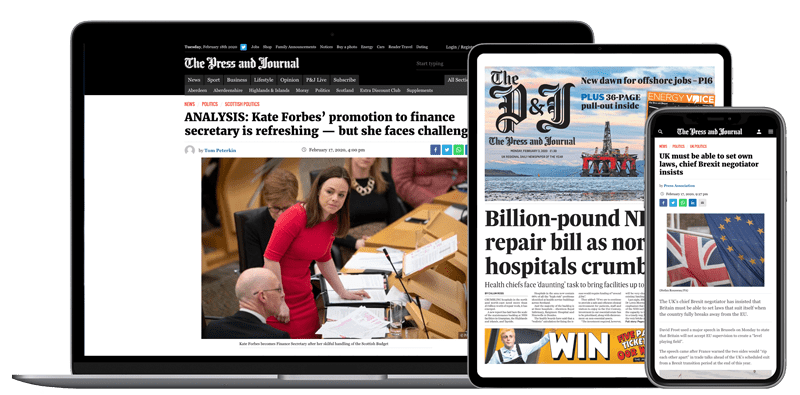 Help support quality local journalism … become a digital subscriber to The Press and Journal
For as little as £5.99 a month you can access all of our content, including Premium articles.
Subscribe