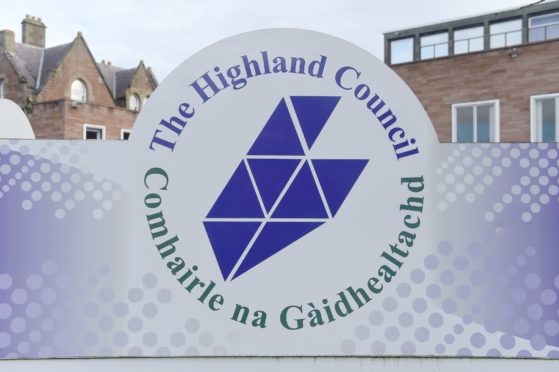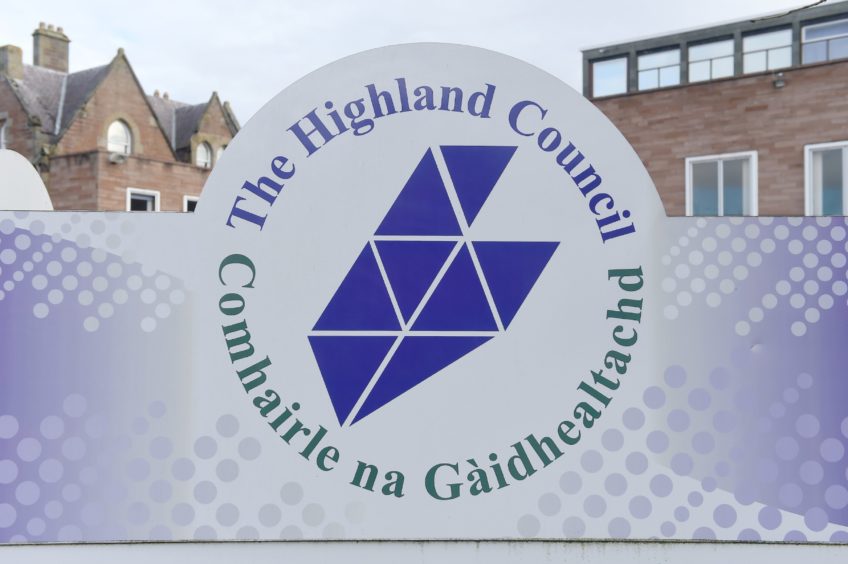 Highland councillors engaged in ill-tempered exchanges at yesterday's virtual full council meeting over the council administration's pandemic budget gap projections.
Opposition councillors needed little invitation to attack the projections, which were at one point estimated at a potentially devastating £98 million.
They were subsequently revised down to around £35 million – and SNP councillor for Culloden and Ardersier, Glynis Sinclair, yesterday accused the council of crying wolf.
She said: "It raises serious questions about why this scaremongering has been going on.
"The Scottish Government didn't listen. Cosla didn't listen. We all know it was fake news.
"I'm not happy and our staff cannot possibly be happy, because they've been really concerned about their jobs."
Council deputy leader and Lib Dem councillor for Inverness Ness-side, Alasdair Christie, described the ill-tempered exchanges as "nasty and outrageous" and accused the opposition of unwarranted attacks on council officers.
And Inverness Millburn Labour councillor Jimmy Gray said he was shocked and disappointed with the behaviour of some councillors.
"Accusations that officers' work is erroneous or misleading are unacceptable," he said.
"Many opposition statements have been completely untrue."
Council leaders agreed the opposition-led audit and scrutiny committee would be made privy to the return sent to Cosla justifying the original £98 million figure 'to substantiate, scrutinise and question', together with the relevant gold political group minutes, normally private.
It was pointed out they were agreed by SNP joint leaders Maxine Smith and Ian Cockburn.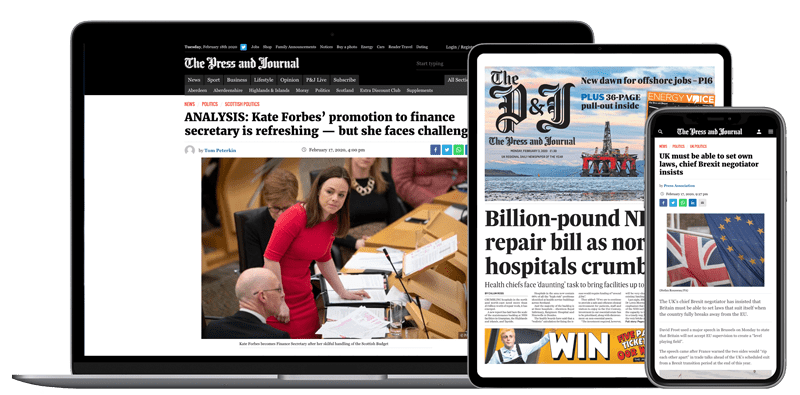 Help support quality local journalism … become a digital subscriber to The Press and Journal
For as little as £5.99 a month you can access all of our content, including Premium articles.
Subscribe