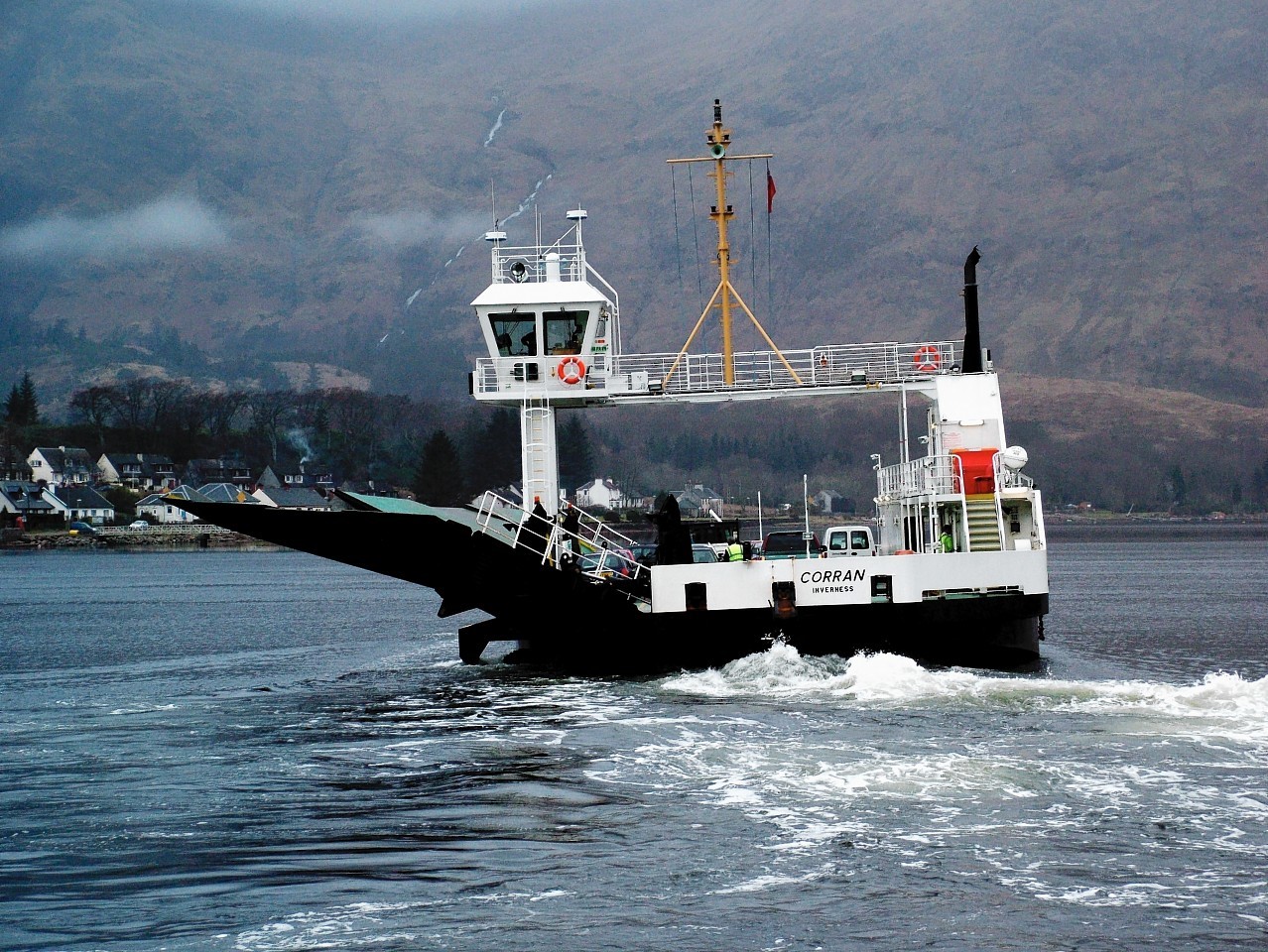 Campaigners for a free crossing at the Corran Ferry have welcomed assurances from Highland Council that more consultations will be carried out into the future of the vital link.
Members of the Free Crossing for Corran (FCC) campaign met Highland Council representatives in Inverness earlier today.
The issue of the long-term future of the ferry, which links Lochaber and the Ardnamurchan peninsula, has become more contentious in recent months because of a series of price rises.
Earlier this month, Highland Council agreed to postpone any future fare hikes until November to obtain the results of a socio-economic study.
Both sides said that today's meeting was "constructive".
The Free Crossing for Corran campaign also secured a commitment from Highland Council to negotiate an improved maintenance schedule for the ferries serving the Corran Narrows.
Currently the MV Corran's annual re-fit takes place in October, clashing with the highly popular Mull Rally, and causing dangerous tailback queues and frustrating delays at Corran, spilling out onto the main A82 Fort William-Glasgow road.
FCC Chairman, Tony Boyd said: " Highland Council recognises the vital nature of this connection for our businesses and communities. Its future must be secured as we cannot survive the impact of the current fares regime and we are looking to Highland Council and the Scottish Government to support the crossing and the communities of the peninsulas and beyond."
Leader of the Lochaber Area, Councillor Thomas MacLennan said: "A constructive meeting was held between Highland Council and FC Corran – Free Crossing for Corran Group to explore sustainable future options for the crossing. We also discussed problem of the ferry refit being held during the Mull Rally and moving this conflict will be explored. The meeting was informative and we hope to have more meetings in the future to discuss further developments."
Leader of The Highland Council, Councillor Drew Hendry said: "The meeting was very positive and confirmed that we have a common purpose in seeking a sustainable and long term solution for the crossing. We are keen to make sure that we continue to hold further discussions in the future."