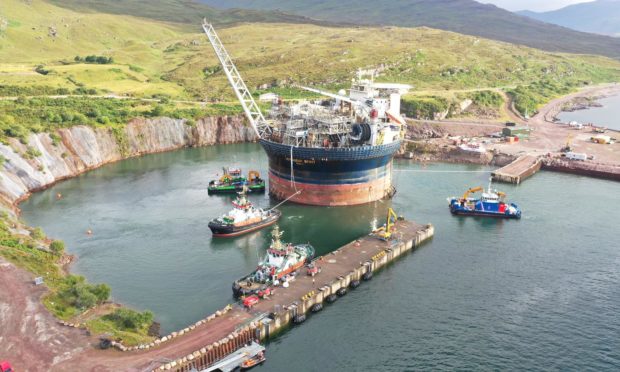 A Wester-Ross dry dock has secured its first oil and gas contract this year in a move that has delighted bosses.
The contract for a yard stay project at Kishorn dry dock has been awarded to Semco Maritime Ltd, who have bases in Aberdeen and Invergordon.
It comes from Altera Infrastructure for work on its floatation production storage and offloading (FPSO) unit Voyageur Spirit.
The FPSO, a common floating vessel used by the offshore oil and gas industry, will be moored at the facility for an undisclosed period, having arrived on Saturday.
It will be the first oil and gas-related project at the Kishorn port facility since 2019  and follows significant investment over the past five years to upgrade and recommission the facility, which is the largest of its kind in the UK.
The arrival comes after the decommissioning of the MV Kaami, which ran aground on rocks in The Minch, back in May.
Kishorn Port Limited director Alasdair Ferguson yesterday said he was delighted by the development.
Semco's Brian Mercer added: "We are delighted to have been awarded the contract by Altera Infrastructure to project manage this yard stay and associated support services.
"This has been based on our extensive and sought after capabilities and experience.
"We very much look forward to working closely with Kishorn Port and Altera Infrastructure."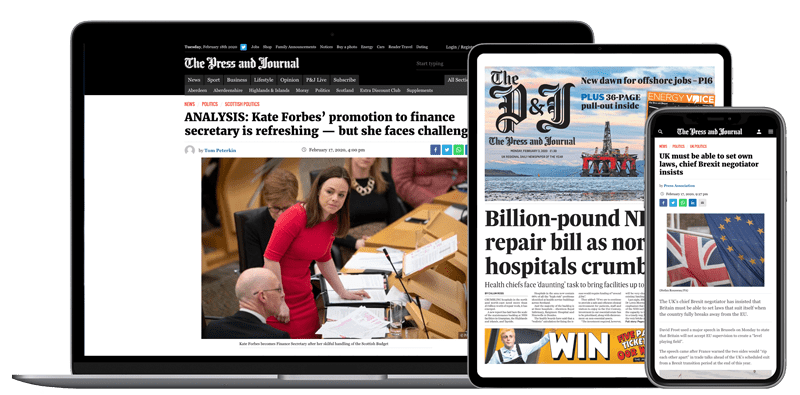 Help support quality local journalism … become a digital subscriber to The Press and Journal
For as little as £5.99 a month you can access all of our content, including Premium articles.
Subscribe