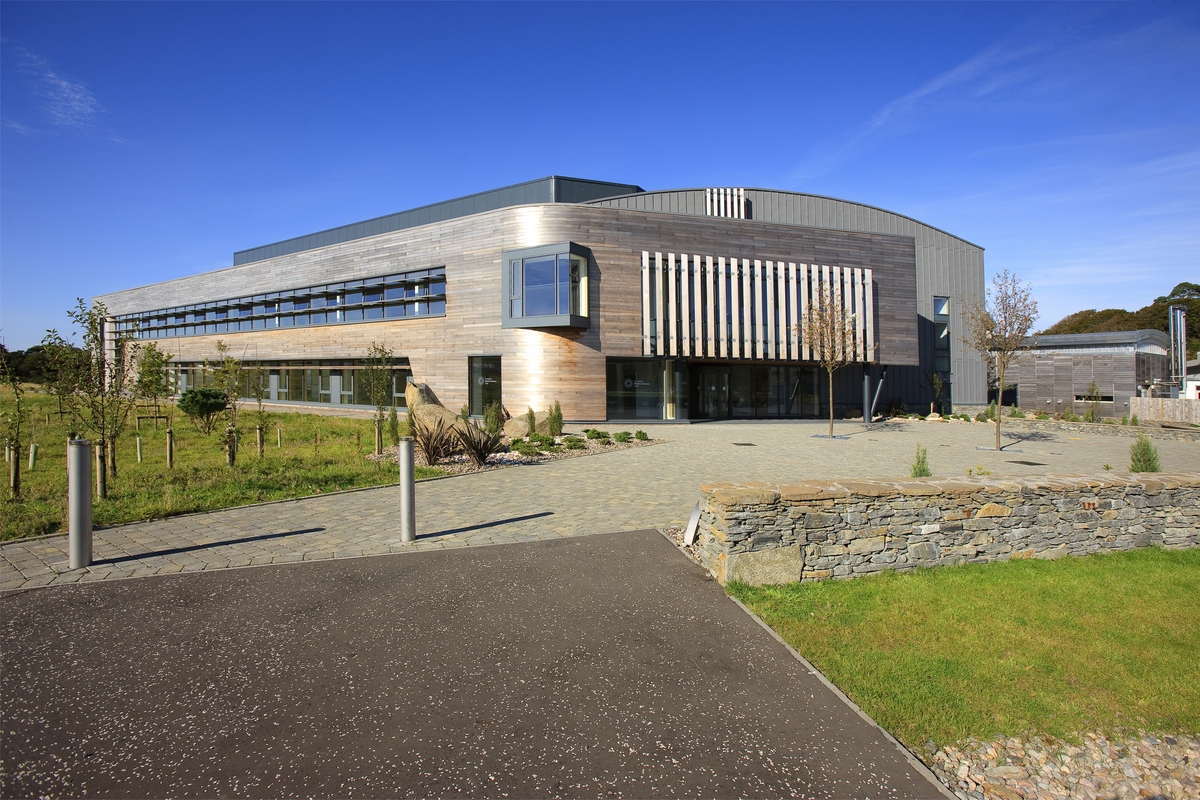 The first new tenant of a new multi-million pound science park have now moved in.
The European Science Park at Dunstaffnage, near Oban, was built by Highlands and Islands Enterprise (HIE) to enable new and expanding companies to locate to the region.
Dunstaffnage is already home to an internationally recognised centre of excellence for marine science.
The Scottish Marine Institute at the same location is home to the Scottish Association for Marine Science (SAMS), an academic partner of the University of the Highlands and Islands, and the European Centre for Marine Biotechnology, which offers incubation space for start-up companies.
Now Xanthella Ltd, which makes products for cosmetics and medicines, has moved into Malin House, the first building completed on the science park.
The company, run by Dr Douglas McKenzie, develops photobioreactors (PBR) for growing microalgae for research and industrial production of products such as cosmetics and medicines.
Dr McKenzie said: "Malin House is an excellent base from which we can grow Xanthella. We are looking forward to welcoming guests, collaborators and customers to our new facility and to closer working with scientists at the Scottish Association of Marine Science."
Douglas Cowan, HIE's area manager for Argyll and the Islands, said: "HIE is delighted to welcome Xanthella Ltd to EMSP at Dunstaffnage. As a local high-growth company, Xanthella is joining a thriving entrepreneurial community of marine scientists in Argyll."
The science park will support businesses in Scotland's growing life sciences and energy sectors and has the potential to support up to 125 jobs.
Benefits to the business community of being located there include increased access to research, opportunities for knowledge exchange and the wider benefits of being part of a significant cluster of international expertise.