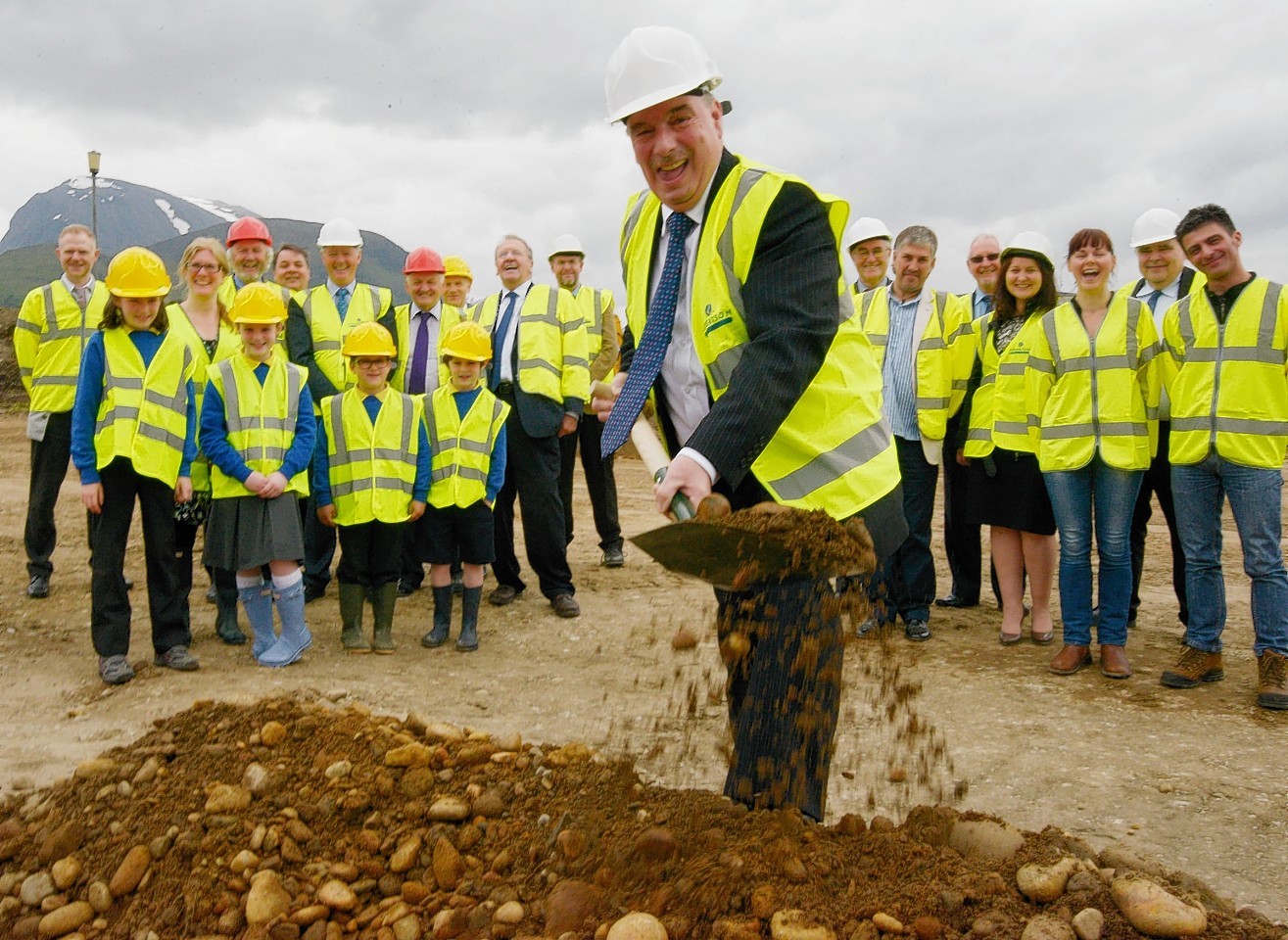 Work started yesterday on the construction of two new Highland Council schools in Lochaber as part of a £36.5million project to provide new primaries in the area.
Turf-cutting ceremonies were held for a new building at Lundavra Road – to replace the existing Fort William and Upper Achintore primary schools – and for a new dedicated Gaelic Primary School at Ardgour Road in Caol.
Alasdair Allan, minister for learning, science and Scotland's languages, said: "It is really good to see the progress being made on these campuses and the work being done to meet the growing demand for quality Gaelic medium education across the area.
"A new generation of pupils can look forward to learning here and I look forward to seeing the completed buildings."
Councillor Alasdair Christie, who is chairman of the council's education, children and adult services committee, described the ceremonies as "key milestones" in the council's very significant capital programme of investment to provide modern schools in the Highlands.
And leader of the council's Lochaber area committee, councillor Thomas MacLennan, said: "This is a great step forward for Fort William and Lochaber.
"In addition to building these excellent new schools, the council will ensure that the new buildings act as local hubs with as much access as possible for the community."
Graham Construction is building an 11-classroom school at Lundavra Road and Robertson Construction Northern is the contractor for the new Gaelic Primary School in Ardgour Road. It will have four classrooms, with room for up to four more in the future.
Chairman of the council's Gaelic implementation group, councillor Hamish Fraser welcomed the start of work on the new Gaelic school.
He said: "This is another great achievement for Highland Council's development of Gaelic education.
"The new Gaelic school in Fort William will further expand the council's commitment to the Gaelic language in a key area of the Highlands."
A third project is also planned for Fort William. This will include a joint campus providing an eight-classroom school to replace Caol Primary School and a six-classroom school, combining the existing Fort William and Lochyside Roman Catholic primary schools, along with the construction of a new Caol Community Centre.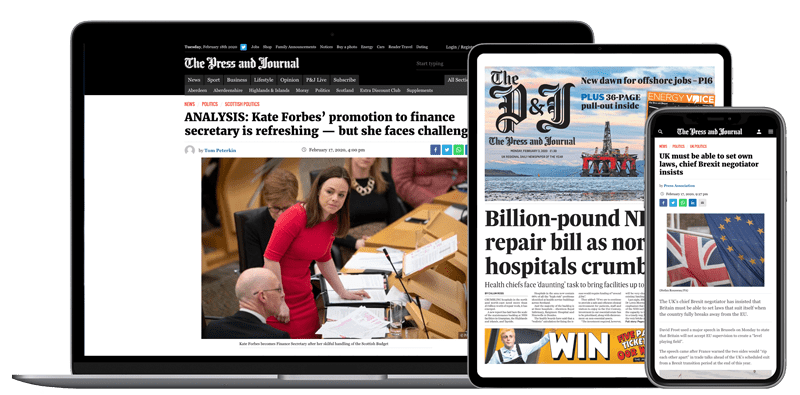 Help support quality local journalism … become a digital subscriber to The Press and Journal
For as little as £5.99 a month you can access all of our content, including Premium articles.
Subscribe