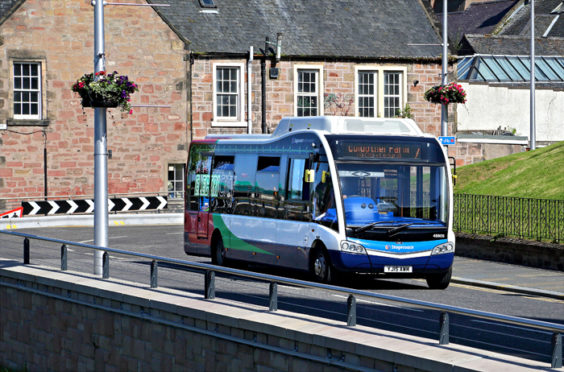 Bus services across the Highlands have increased as the pupils and staff gear up for return to the classroom.
Transport operator Stagecoach imposed its latest timetable revision yesterday in preparation for the return to school bus services.
Today marks the first day of the season for schools across the north following five months of closures due to the Covid-19 pandemic.
The announcement comes as passengers numbers continue to rise across the north as workplaces, the high street and other key services continue to re-open.
David Beaton, managing director at Stagecoach Highland, said: "We have seen a slight increase in the number of people using our services as lockdown has eased and this timetable change will continue to provide plenty space for those travelling by bus to socially distance on board.
"I have been proud of the way our team has worked together over the last 6 months and I know all of our customers will have a warm welcome on a clean bus as our team will continue with our new daily procedures providing safe bus connections right across the Highlands."
Operators say the changes will help passengers maintain social distancing onboard the network of almost 200 buses and coaches in the north but benefit communities reliant on lifeline services, including the Inverness City network and key commuting services between the Black Isle and Inverness.
Printed timetable information in bus stop displays across the Highlands will be updated in due course.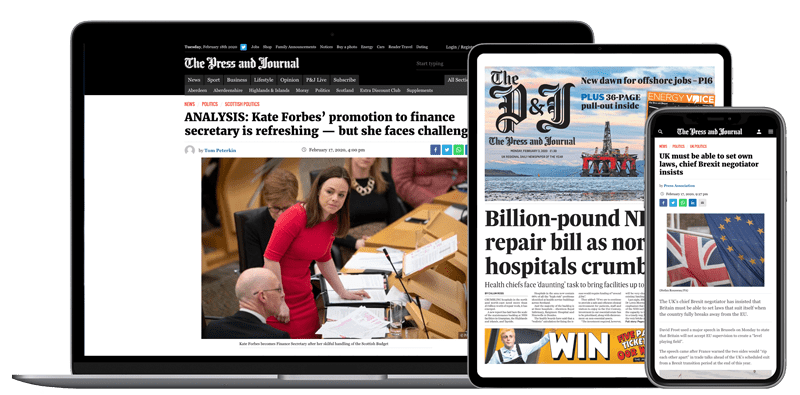 Help support quality local journalism … become a digital subscriber to The Press and Journal
For as little as £5.99 a month you can access all of our content, including Premium articles.
Subscribe