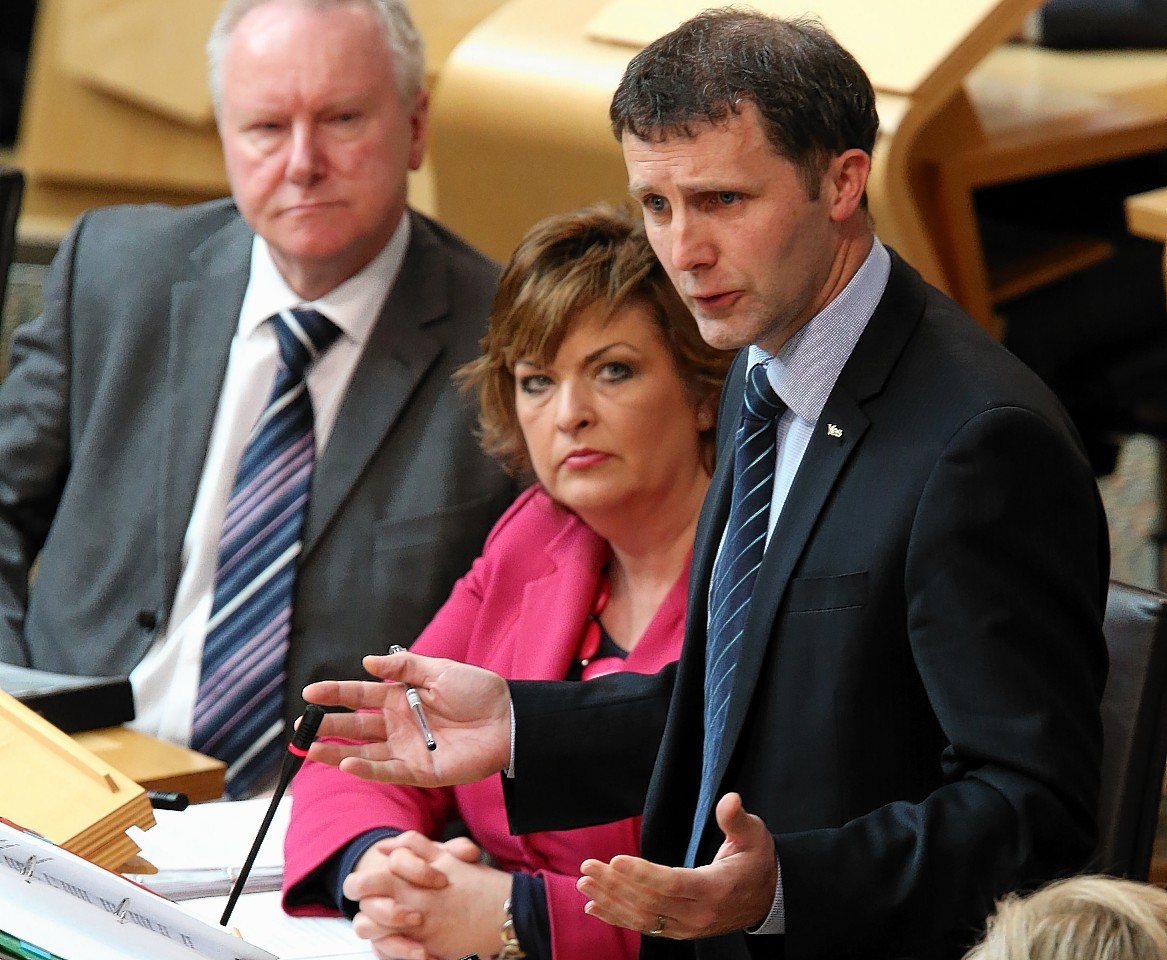 Public health minister Michael Matheson will be in Lochaber on Monday June 9 for NHS Highland's annual review.
During the morning, he will meet members of the Area Clinical Forum and the Area Partnership Forum, local patients, carers and members of the public.
The minister will also get the opportunity to observe a virtual ward round at Fort William Health Centre.
In the afternoon, NHS Highland's performance and progress towards the delivery of national targets and standards during 2013/14 will be reviewed at a formal session.
This session, which is open to the public, will take place in the Caledonian Suite of the Moorings Hotel in Fort William between 1.30pm and 2.30pm.
NHS Highland chairman, Garry Coutts, said: "In some ways it's been a tough year for NHS Highland, but we have succeeded in meeting or coming very close to meeting all of our targets.
"I am confident that our focus on quality and our commitment to putting patients first in all we do will deliver further improvements in care as we move forward."
Mr Matheson said he was looking forward to meeting NHS staff and patients in Fort William.
He said: "It's important that as many people as possible get involved with these annual reviews, so I'd encourage everyone to consider taking part."