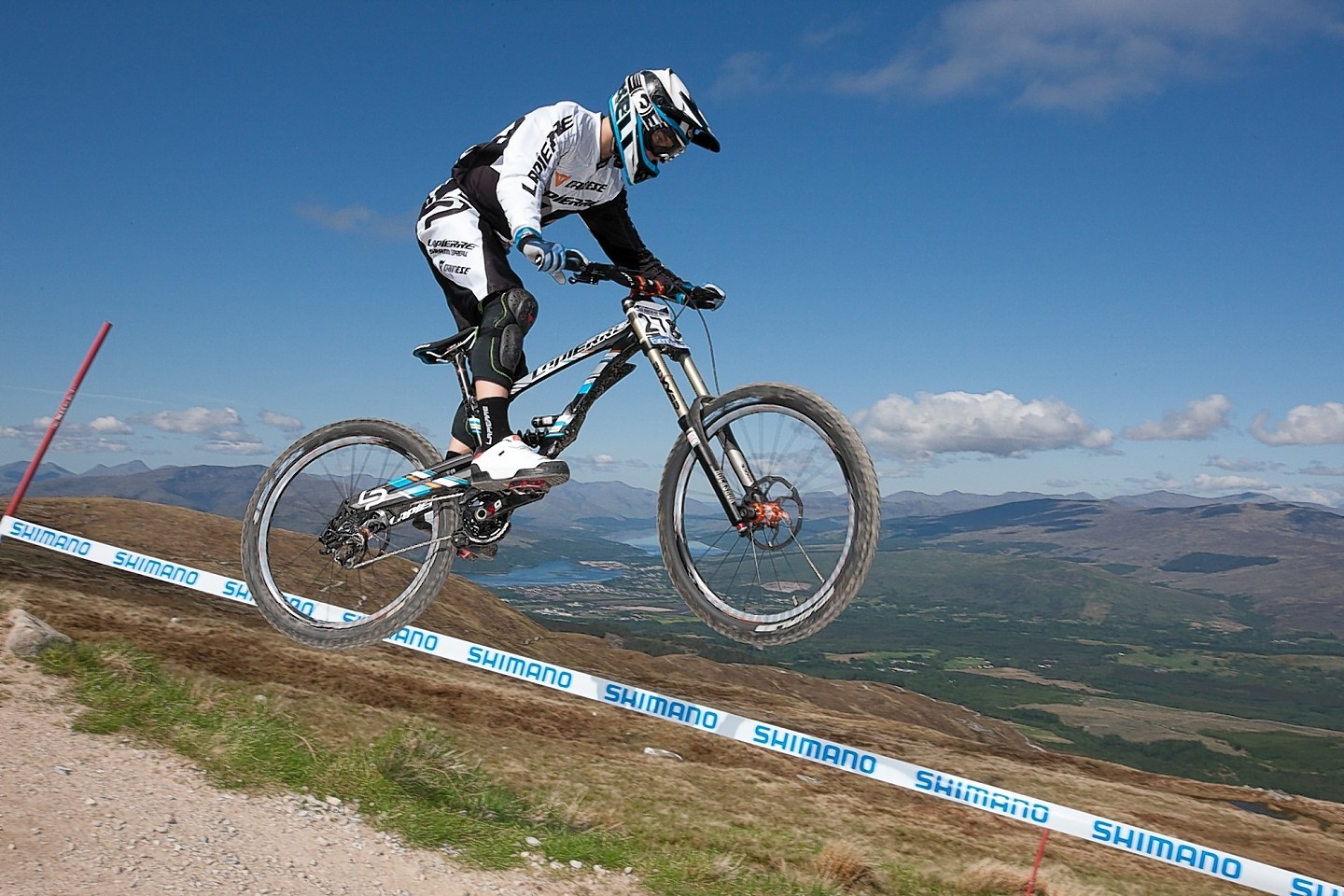 More than 20,000 people from all over the world are expected to descend on Fort William this weekend for the Mountain Bike World Cup – bringing a huge boost to the local economy.
Organisers are promising this year's event at the Nevis Range will be the best yet.
Many hotels and bed and breakfast establishments in the area have been fully booked for months and Lochaber Chamber of Commerce is appealing for anyone with spare beds to get in touch.
Chairman Don Hind said the event was always a very busy time in the Lochaber town.
He said: "It is excellent that Nevis Range is recognised as one of the top international venues on the mountain biking circuit and we are delighted they choose to return here every year.
"It brings many people – both competitors and spectators – from across the world to this area and it is a great boost to accommodation providers, shops and businesses of all kinds.
"Accommodation for this period is at a premium and the chamber has put out an appeal to all members who may have spare bed space to come forward and let us know so we can pass this on to the organisers."
There will be 300 riders from over 25 countries taking part in the event organised by Rare Management on Saturday June 7 and Sunday June 8.
Among the top male riders will be Gee Atherton, Josh Bryceland and Steve Peat, all from the UK, Aron Gwin from the USA, Samuel Hill from Australia and Tomas Slavik and Michal Prokop, both from the Czech Republic.
Top female riders will include Rachel Atherton and Katy Curd, both from the UK, and Manon Carpenter, Myriam Nicole, Emmeline Ragot and Celine Gros, all from France.
Rare Management director, Mike Jardine, said: "For every year that Fort William hosts the Mountain Bike World Cup, we try to top the previous year's event and we hope this year will be especially exciting.
"The combination of the world's best mountain bike riders and one of the most knowledgeable and enthusiastic crowds imaginable means this will be a Mountain Bike World Cup to remember.
"We also have a great venue for mountain biking in Fort William and the range of additional activities, food offering and stalls to visit means that there really is something for everyone to enjoy at Nevis Range next weekend."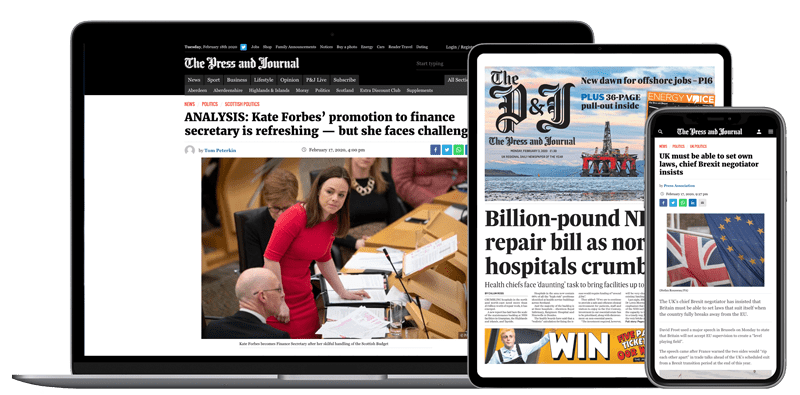 Help support quality local journalism … become a digital subscriber to The Press and Journal
For as little as £5.99 a month you can access all of our content, including Premium articles.
Subscribe