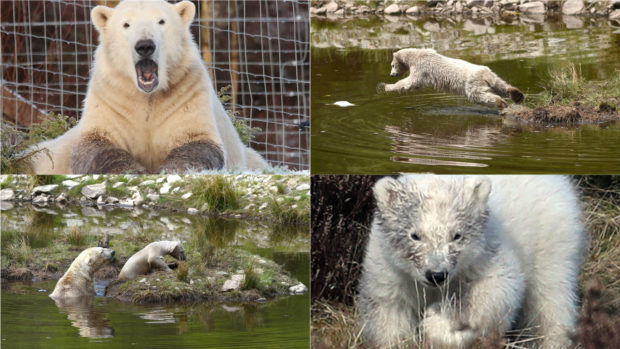 Staff at the Highland Wildlife Park confirmed today a new home has been found for Hamish the polar bear.
He is leaving the north park and heading to Yorkshire Wildlife Park (YWP) at the end of October.
Hamish the polar bear is leaving the Highlands… and heading for Yorkshire
Since Hamish made history when he was born on December 18, 2017 and has become a favourite for visitors to the Highland attraction.
He's also delighted photographers with his antics at times. We've had a look through our archive and found our favourite pictures of him from the past couple of years.
If you would like your photograph included in the gallery, email it to digital@pressandjournal.co.uk and include the photographer's name.