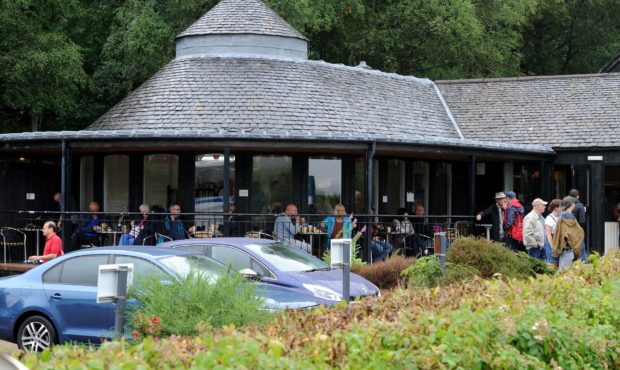 Posts at the troubled National Trust for Scotland have been saved following the announcement of a multi-million pound Scottish Government support package.
The charity confirmed a £3.8 million financial contribution from Holyrood will save 42 posts slated for redundancy in the north-east and Highland and islands and many more across the country.
The sum adds to nearly £2.5 million raised through an emergency public appeal to save it from collapse.
But the trust has warned that with almost £30 million of revenue wiped off its balance sheet as a result of the Covid-19 pandemic and lockdown restrictions it remains in difficulty.
And while the financial support and donations have enabled it to reduce the number of compulsory redundancies it must make from a projected 429, as many as 188 mostly seasonal workers are still to lose their jobs.
Culture secretary Fiona Hyslop said: "The Scottish Government has worked extremely hard to support as many jobs as possible.
"While we have a long road ahead of us on the way to recovery as we begin to emerge from the coronavirus lockdown, reopening more of the National Trust for Scotland's most iconic properties is testament to all of the work that has gone on behind the scenes and will enable the Trust to continue its responsibilities to protect, promote and celebrate Scotland's heritage."
It is understood 33 built heritage properties will re-open this year, rather than the 27 originally planned.
In the Highlands and islands they include Glencoe Visitor Centre, Culloden, Glenfinnan and Brodie Castle's Playful Garden.
However, the Sawyer Gallery and other parts of the property will be closed until next Easter, as will Hugh Miller's Cottage and Abertarff House.
In the north-east, the majority of the grounds and gardens of the Trust properties are re-opening this year.
Drum and Crathes Castles are expected to be open again in a few weeks and Pitmedden Garden, which wasn't expected to open at all in 2020, will also be open again shortly.
The severe financial challenge the Trust continues to face means that while the grounds of Leith Hall are now open, the Hall itself will be unlikely to re-open in 2021.
The National Trust for Scotland's chief executive, Phil Long, said: "We were confronted by the worst crisis in our charity's history and we had a very real fear that this history was about to end abruptly.
"The generous support from the Scottish Government, together with the inspiring number of donations made by many individuals, has diverted us away from that terrible outcome.
"My joy at this announcement is tempered by the fact that the effects of Covid-19 are so devastating that we're still having to say goodbye to many friends and colleagues.
"I wish it were not so, but much to my regret redundancies are unavoidable, although this support has helped us to keep them to the absolute minimum possible."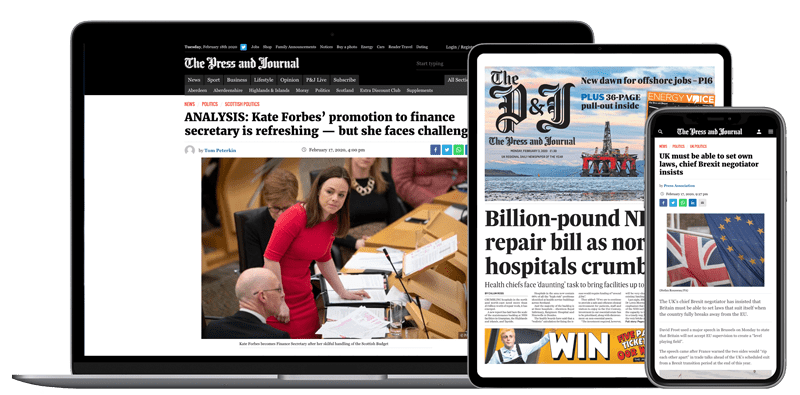 Help support quality local journalism … become a digital subscriber to The Press and Journal
For as little as £5.99 a month you can access all of our content, including Premium articles.
Subscribe