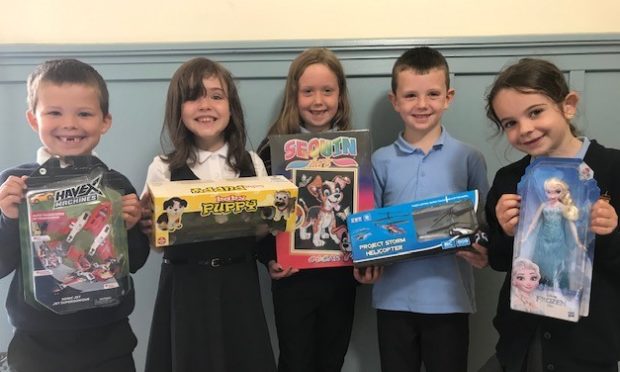 Primary pupils in a Sutherland village have been awarded £10 each after the local gala week was cancelled due to Covid-19.
Almost 100 pupils at Golspie Primary were handed vouchers to spend as they wish in local shops, boosting the local economy by at least £1,000.
The generous gesture was made by the organisers of Golspie Gala Week, who were forced to cancel their week-long gala because of the pandemic.
Jake Chambers, from the gala committee, said: "The week-long event was due to run from July 25 to August 1, but had to be called-off.
"Golspie Gala Week is a locally run charity, which in its usual form has been involved in running a festival in the summer with kids events throughout the week and evening entertainment and live music for adults.
"But in the current circumstances we were forced to cancel this year's festival.
"During the normal gala, the kids would receive vouchers for winning the events put on and then get to spend them in local shops.
"As they were unable to take part this year, the committee decided that since the kids missed out on a week of fun and entertainment they deserved something.
"The idea was for them to spend the money on school items, such as pencil cases, but if they spent it on sweets then that's fine by us, so long as they enjoyed having the money to spend."
Golspie Primary headteacher Simon Scott said: "Our pupils were absolutely delighted to receive their vouchers from the committee. What a kind thought this was."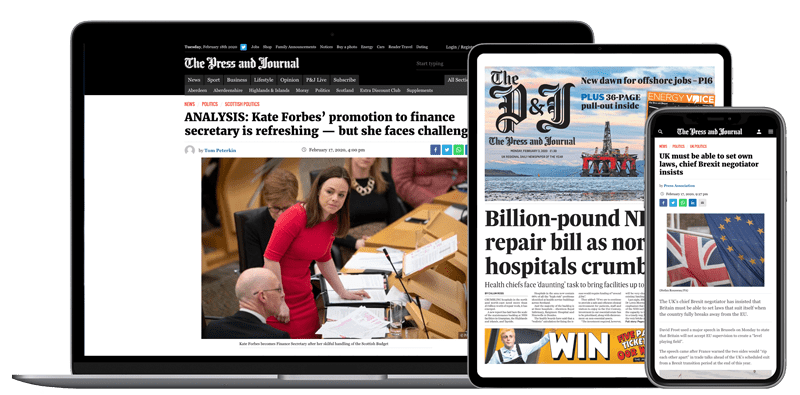 Help support quality local journalism … become a digital subscriber to The Press and Journal
For as little as £5.99 a month you can access all of our content, including Premium articles.
Subscribe