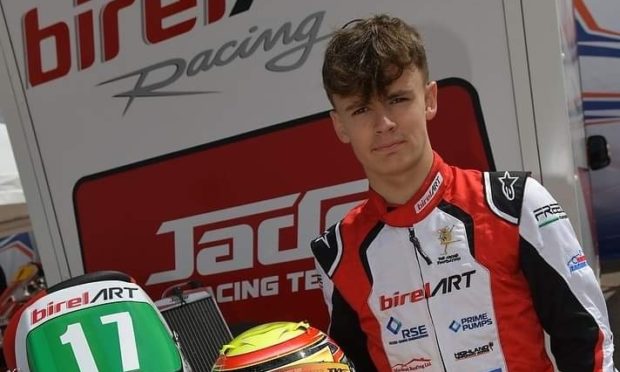 A teenage kart racer will help raise awareness of a charity close to his heart when he next hits the track.
Oliver Stewart, from Beauly, who wants to make his mark on the British Kart Racing circuit, has become an ambassador for children's hospital charity The Archie Foundation.
The 13-year-old will have the charity's logo displayed on his helmet and kart in tribute to the support they have offered his cousin Struan during his battle with cancer.
Struan, who is also from Beauly, was treated at the Royal Aberdeen Children's Hospital and over the course of his treatment, his parents Derek and Alison spent more than 70 nights at Archie's family centre.
The facility is especially for families who have travelled from afar for treatment or appointment, allowing them to focus on their child's well-being rather than worrying about travel or expensive accommodation.
Struan's mum Alison said: "We couldn't contemplate not being with Struan for all his treatment.
"Archie made that possible.
"They were there for us in our darkest hour and helped us when we needed help the most."
Now Oliver will help raise awareness of Archie's work by displaying their branding on his kit as he tours the UK.
He finished fifth in his first British Kartmasters Grand Prix event, despite being the youngest competitor out of 36 junior drivers.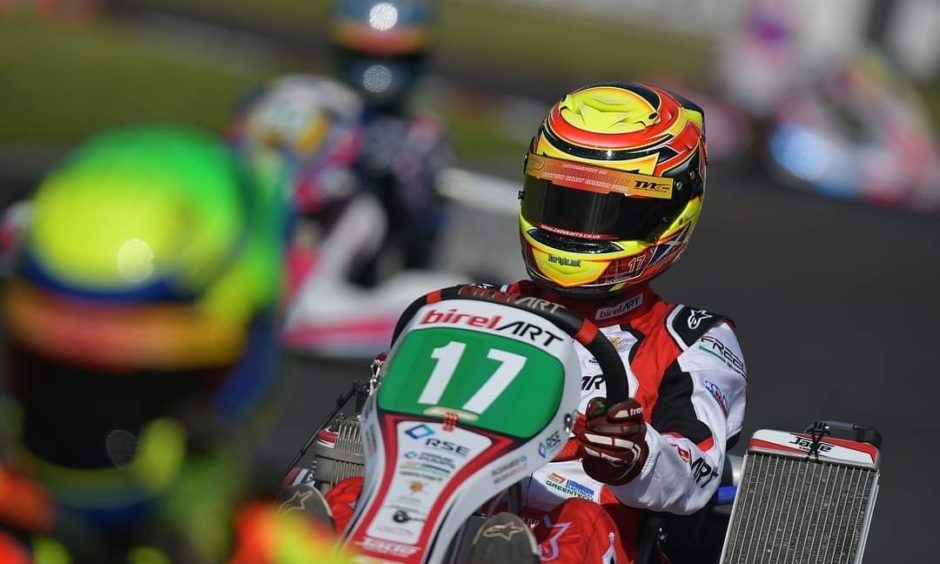 David Wood, chief executive of The Archie Foundation, said: "We feel really honoured to have such a remarkable young man acting as an ambassador for our charity.
"Oliver's grit and determination on the racetrack reflects the strength and resilience his cousin, aunt and uncle showed when they spent so many extremely challenging days, weeks and months at RACH.
"We feel privileged to be able to make even a small difference to patients and parents like Struan, Derek and Alison and are so grateful to Oliver and his family for their help in raising awareness of what The Archie Foundation does and the need to support the charity.
"We wish Oliver every success in the British Championships."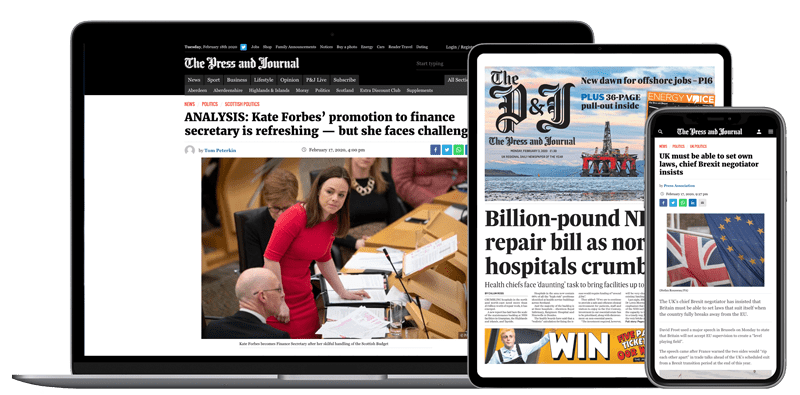 Help support quality local journalism … become a digital subscriber to The Press and Journal
For as little as £5.99 a month you can access all of our content, including Premium articles.
Subscribe