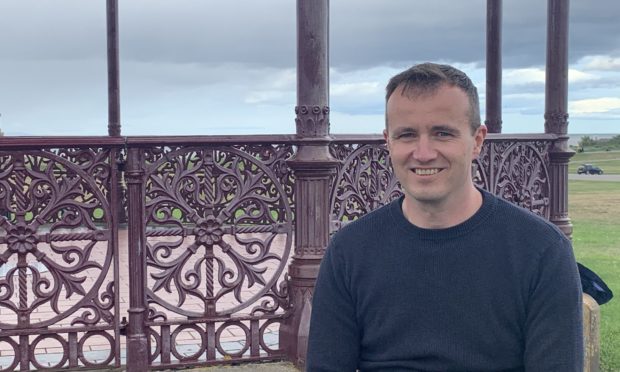 Nairn BID is extending an additional helping hand to local businesses still being hit hard by the effects of Covid-19.
The organisation, which represents businesses in the seaside town, is offering a 60% reduction to members who each year have to pay a levy based on their premises' rateable value to support its work.
The levy for 2020/21 was revised following a board meeting and in response to the crisis facing the community.
Manager Lucy Harding said: "Nairn, along with the rest of the country, and the world, has been through a tough time.
"The BID wants to continue to work with the businesses, organisations and the people of Nairn to help us recover and ultimately thrive and prosper in a post-Covid world.
"We will be working hard to help businesses and by extension the community of Nairn to recover from these trying times and reducing the levy is one way we can do this."
Ms Harding added: "Despite having to suspend most of our events this year, we will try and hold them in 2021.
"We also plan to invest in a number of initiatives to drive football and raise awareness of the town.
"They include supporting the enhancement of the Links by securing additional funding for the the project and better signage around the town.
"We even hope to create a filmed advertising campaign for next tourist season."
Colleague Michael Boylan, who is chairman of Nairn BID, added: "Now more than ever we need to pull together and although we have had to cancel some planned activities, the BID team is looking at other ways to make sure that Nairn and its businesses bounce back."