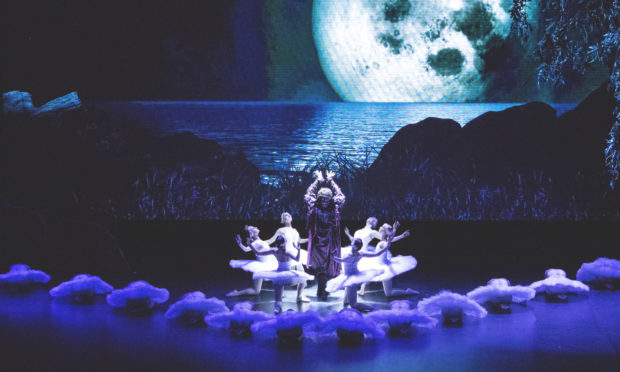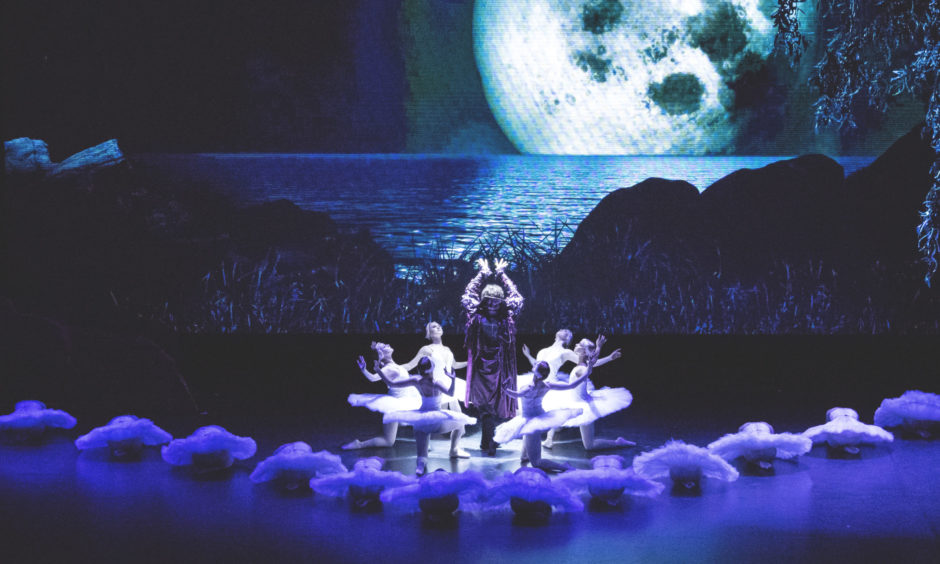 A once respected ballet school is to close its doors after allegations of abuse led to a "catastrophic sequence of events" in recent weeks.
Ballet West, based in Taynuilt in Argyll, is being wound up after a sheriff at Oban Sheriff Court approved the appointment of a provisional liquidator.
Trustees of Ballet West Ltd say the charity has been "driven to the point of insolvency" and had a legal duty to inform the charity regulator and make an application for a liquidator to be appointed.
All its affairs will now be managed by Eileen Blackburn, of French Duncan LLP, the provisional liquidator, and courses and lessons have been stopped.
Earlier this month, allegations of inappropriate sexual behaviour led to the resignation of the school's vice principal Jonathan Barton and the suspension of its principal, his mother Gillian Barton.
The board committed to internal and external inquiries and had hoped its actions would allay fears about student safety.
However Bath Spa University, whose students account for nearly 70% of Ballet West's student intake, ended its relationship immediately.
The Royal Academy of Dance then withdrew its accreditation and the Scottish Qualification Authority said it was ending HNC/HND courses at the school.
It is understood many parents may be hundreds of pounds out of pocket having just paid new term fees.
One said: "We have just paid £300 for the new term. I don't know if we will ever see that money again."
A statement from Ballet West said: "The Board of Trustees is deeply saddened by this outcome and appalled that parent and students have been placed in such a terrible situation.
"This is the consequence of a catastrophic sequence of events and we could not prevent this from happening.
"In short, these developments rendered the business of Ballet West unviable."
It said every option was explored to secure funding or alternative partners to support courses, but had to inform the charity regulator the school was on the brink of insolvency.
Ballet West added: "We are immensely grateful for the support of many students, former students, parents and staff as we battled to secure the future of the school, but we were dealt one blow after another.
"As a board, we endeavoured to investigate the allegations regarding the vice principal and principal, who is suspended from her post, as fully as possible in the short time available and we have told police that we will make all possible information available to them.
"We are deeply sorry that any student should have felt that the school had failed them, and we urge anyone who has a complaint to report this to police or any relevant body."
It said the company's reputation for excellence was built on the talent and commitment of students and staff, adding: "We can only hope that those who see their future in ballet and the performing arts can find a route to realise their hopes and ambitions."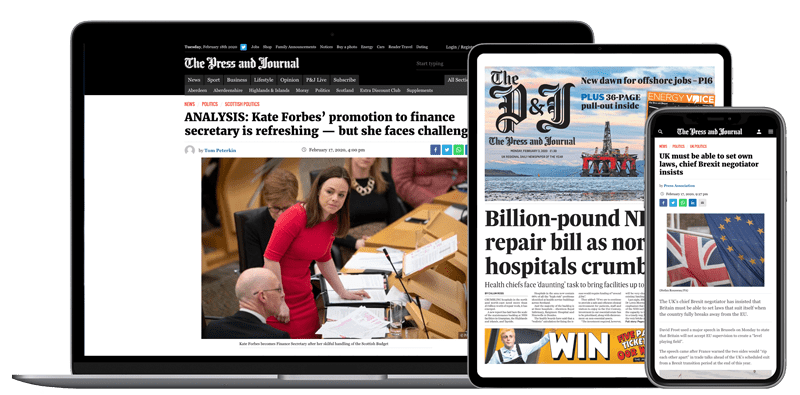 Help support quality local journalism … become a digital subscriber to The Press and Journal
For as little as £5.99 a month you can access all of our content, including Premium articles.
Subscribe