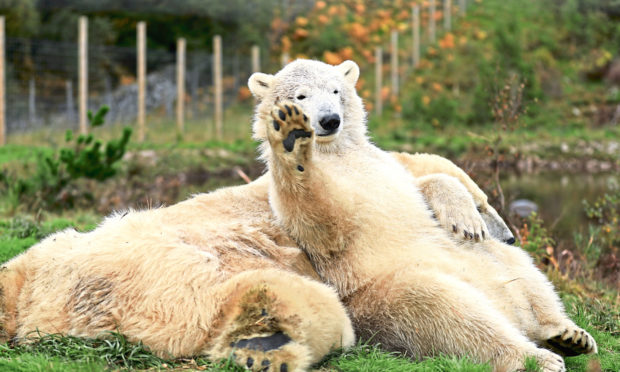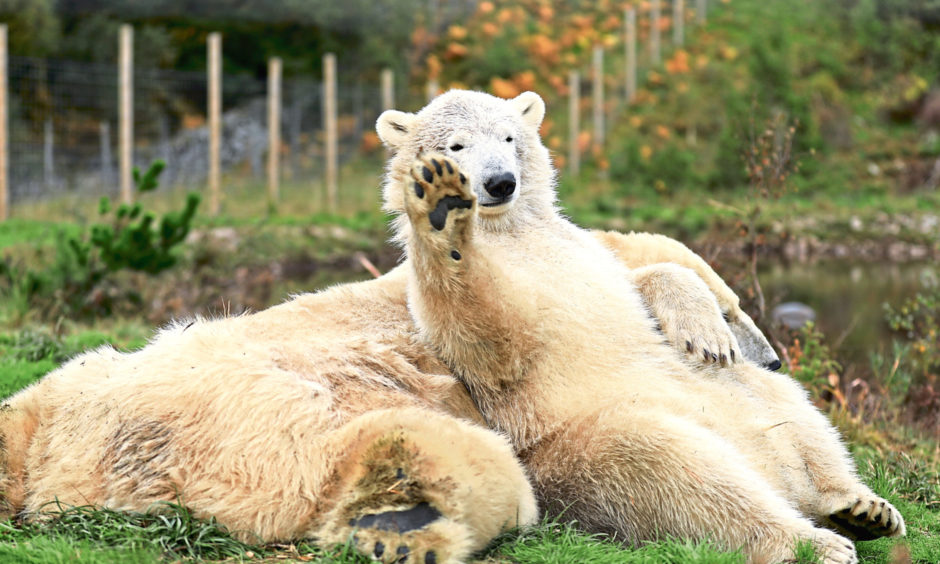 Nearly 20,000 nature enthusiasts have flocked through the gates of Highland Wildlife Park during August to get their first glimpse of its creatures in months.
The attraction reopened to visitors on June 29 after being forced to close during the coronavirus lockdown.
The three-month closure led to a significant drop in income for the Kincraig-based park, with 90% of its funding cut off.
As visitors begin to return to the north, park owners the Royal Zoological Society of Scotland (RZSS) have recorded a substantial boost in numbers.
The Big Interview: The early encounter that sparked a career looking after animals
From August 1 to 25, a total of 18,618 people visited the park – an increase on the 16,700 recorded in the same period last year.
It comes despite the number of people allowed in the park at once being reduced to help with social distancing.
Daska MacKintosh, head of business operations and visitor services, said staff were grateful but still had a tough road ahead.
She said: "We have had amazing support from the public so far and it has been wonderful to see visitors enjoying our wide open spaces and connecting with nature since we reopened at the end of June.
"It is still a very difficult time for our charity. Being closed cut off 90% of the funds needed by our dedicated keepers and vets to care for thousands of animals."
She added: "With visitor numbers still restricted as part of ongoing safety measures, we are asking everyone to check the information on our website before visiting and remember to book online in advance.
"Every visit, adoption, membership and donation helps to care for endangered animals at Highland Wildlife Park and around the world and we are incredibly grateful."
Part of the appeal for visitors in recent weeks has been the chance to see Hamish the polar bear ahead of his move to his new home in England.
Hamish was the first polar bear cub to be born in the UK for 25 years, becoming the star attraction at the park.
GALLERY: Hamish is leaving the Highlands… We take a look back at our best pictures of everyone's favourite polar bear
Preparations are now under way to move the bear to Yorkshire Wildlife Park (YWP) at the end of October.
Keepers are training Hamish to accept the crate he will be transported in to help prevent him becoming stressed or disorientated during the 364-mile trip.
The move forms part of the European Endangered Species Programme.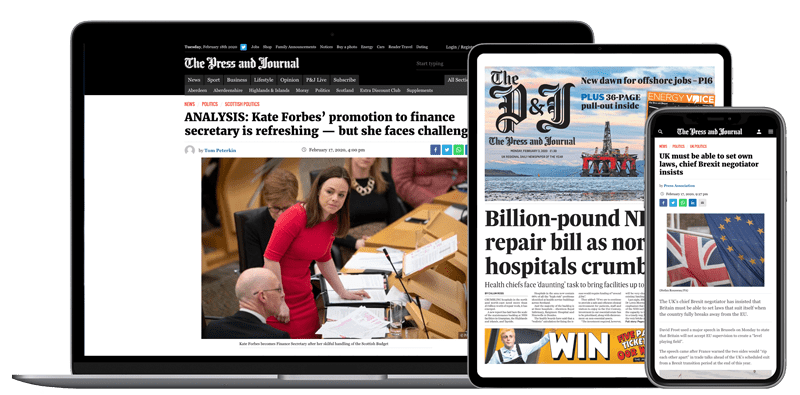 Help support quality local journalism … become a digital subscriber to The Press and Journal
For as little as £5.99 a month you can access all of our content, including Premium articles.
Subscribe