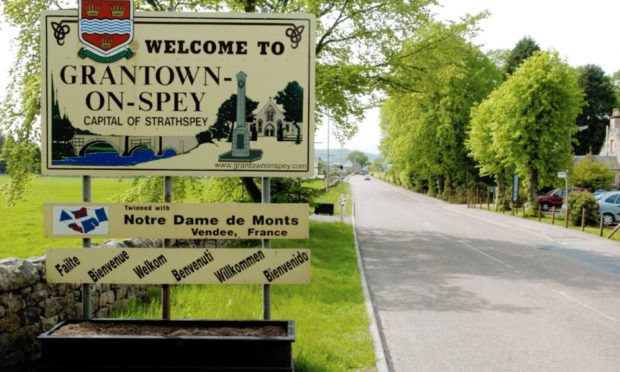 A north nursery has been forced to close its doors for seven days after a staff member tested positive for Covid-19 in Grantown.
Five cases have been identified by NHS Highland with procedures in keeping with national guidance being implemented by a health protection team.
Track and trace methods are in place to contact those who have come into close proximity with the positive cases, with contacts having already been contacted.
Advice has been offered for those identified to self-isolate for 14 days.
Dr Tim Allison, NHS Highland director of public health, said any close contacts of positive cases will be identified through this route.
"If you have not been contacted by our health protection team please be reassured that there is no cause for concern," he said.
"We would like to take this opportunity to remind everyone that the virus can recur even in rural communities and so everyone should continue to adhere to physical distancing guidelines, wear a face-covering when in enclosed spaces, clean your hands and surfaces regularly and immediately self-isolate if you develop symptoms."
Highland Council's environmental health team is liaising with businesses with possible connections to the cases to ensure Covid-19 controls are in place.
Amid the outbreak, a nursery in Boat of Garten has been forced to close for seven days.
Deshar Nursery informed parents of the decision on Monday afternoon after one of the reported cases in Grantown was linked to a staff member.
The facility, which provides pre-school education for seven children, will remain closed until next Tuesday. The primary school remains open.
In a letter distributed to parents, headteacher Rhona Bootle said it was with "regret" she was forced to inform them of the decision.
She continued to say: "This decision has been made in consultation with Dr Ken Oates, from the health protection team following a confirmed case of Covid-19 in one of the staff in the nursery."
Within the email, an attached letter outlined details and advice for parents with the head seeking confirmation of receipt to comply with regulations.
A helpline has been set up on 0300 303 1362 for anyone having welfare issues as a result of requiring to self-isolate.