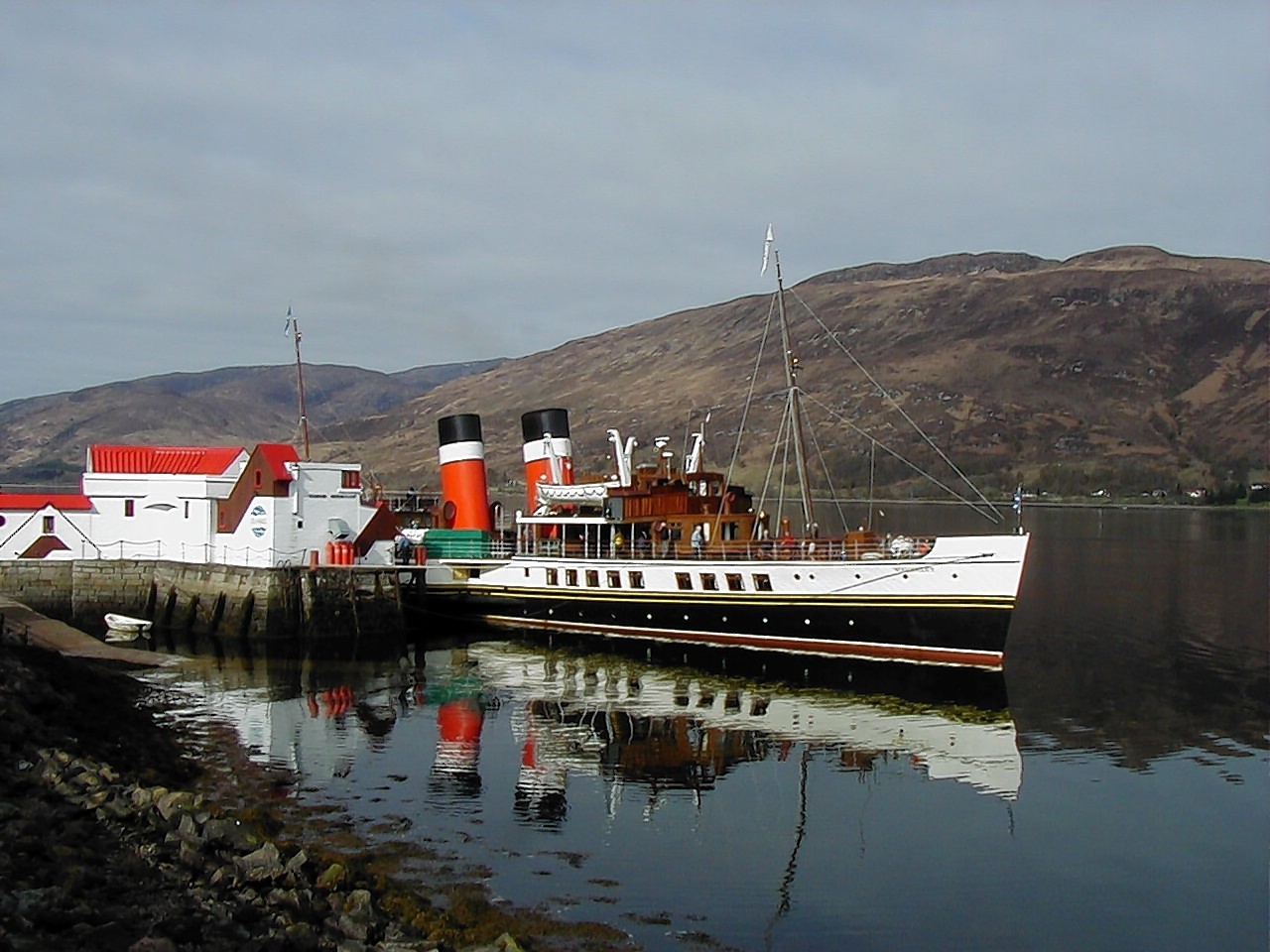 Lochaber councillors are calling for urgent repairs to the Town Pier in Fort William after a popular tourist attraction was cancelled this summer due to the condition of the structure.
Last month, the Press and Journal revealed that Highland Council had told the operators of the world-famous Waverley paddle steamer that it could not use the pier this year because its wooden fenders had "become dilapidated".
The vessel, which is the world's last seagoing paddle steamer, had visited the Lochaber town for around 30 years.
Local members of the council have since been told that the pier has deteriorated to such an extent that large vessels can no longer tie up alongside.
They were told that essential repairs had been identified and costings were currently being sought.
Members attending a council business meeting agreed that the emergency repairs must be carried out "as a matter of urgency" given the importance of the pier to the town.
They also agreed that a range of options for enhancement of facilities should be put together.
It was suggested that these could include a major overhaul of the structure of the town pier, together with work to the Camusnagaul Ferry slipway and the installation of new pontoons to allow cruise ship passengers to disembark from "flit boats".
Lochaber area leader, Councillor Thomas MacLennan, said: "At the recent Fort William planning workshops, a recurring theme was the need to increase the interaction with Loch Linnhe by way of pleasure craft and cruise liners.
"So it is very disappointing that our existing pier is in this condition.
"We will endeavour to have this rectified as soon as possible and to try to enhance the area by way of pontoons."
Waverley Excursions previously said the council asked them not to include Fort William in their 2014 itinerary for the Waverley because of the condition of the pier.
A spokeswoman for the company said they would be delighted to return to Fort William once the pier had been repaired.