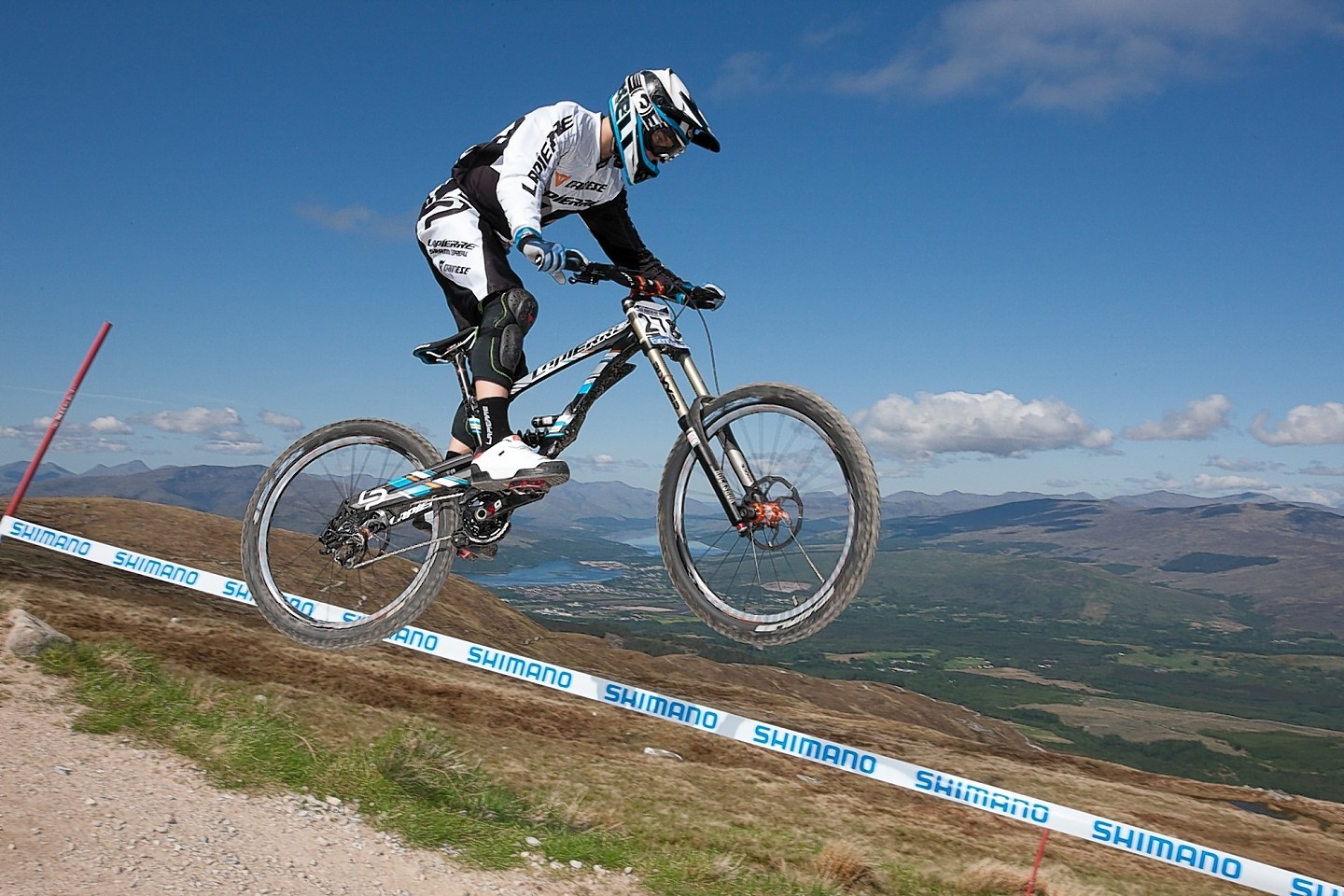 A forecast of high winds has cast a cloud over plans for the prestigious Mountain Bike World Cup in Lochaber this weekend.
There will be 300 riders from over 25 countries arriving for the event at Nevis Range, which is considered one of the highlights of the mountain biking calendar.
And more than 200,000 people are expected to descend on Fort William to watch top riders take part in the downhill and 4X races organised by Rare Management on Saturday and Sunday.
But there is uncertainty over whether the gondola, which transports competitors and spectators to the top of the downhill course, will be able to operate.
If the wind speed reaches more than 50mph, it is deemed unsafe to operate and has to be taken out of action.
Nevis Range managing director Marian Austin said: "The wind direction on Saturday is not the best for us. The forecast is for a south-easterly wind.
"The problem for us with a south-easterly is that it is very unpredictable.
"There are no gales forecast at the moment so we're reasonably hopeful, but we're keeping a close eye on the forecast and we have a contingency plan in place."
She explained that, if the gondola was unable to operate due to high winds, the downhill events would only be able to take place on the lower half of the course, which is accessible by road. The 4X events would be unaffected.
Ms Austin added that it was still a bit early to be too concerned about the forecast as it frequently changes nearer the time.
She said: "There is no real certainty to the forecast until about 24 hours beforehand and even then, because it's south-easterly and unpredictable, we won't be able to make any definite decisions."
Met Office spokeswoman Laura Young confirmed that an east south-easterly wind was currently forecast from about 1pm on Saturday, with gusts of up to around 45mph.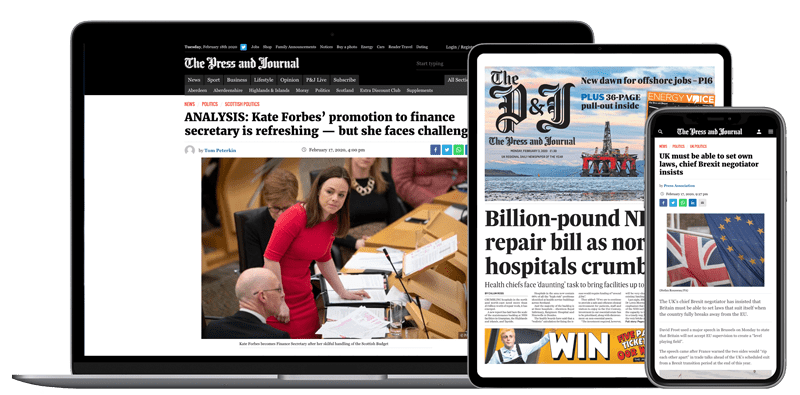 Help support quality local journalism … become a digital subscriber to The Press and Journal
For as little as £5.99 a month you can access all of our content, including Premium articles.
Subscribe