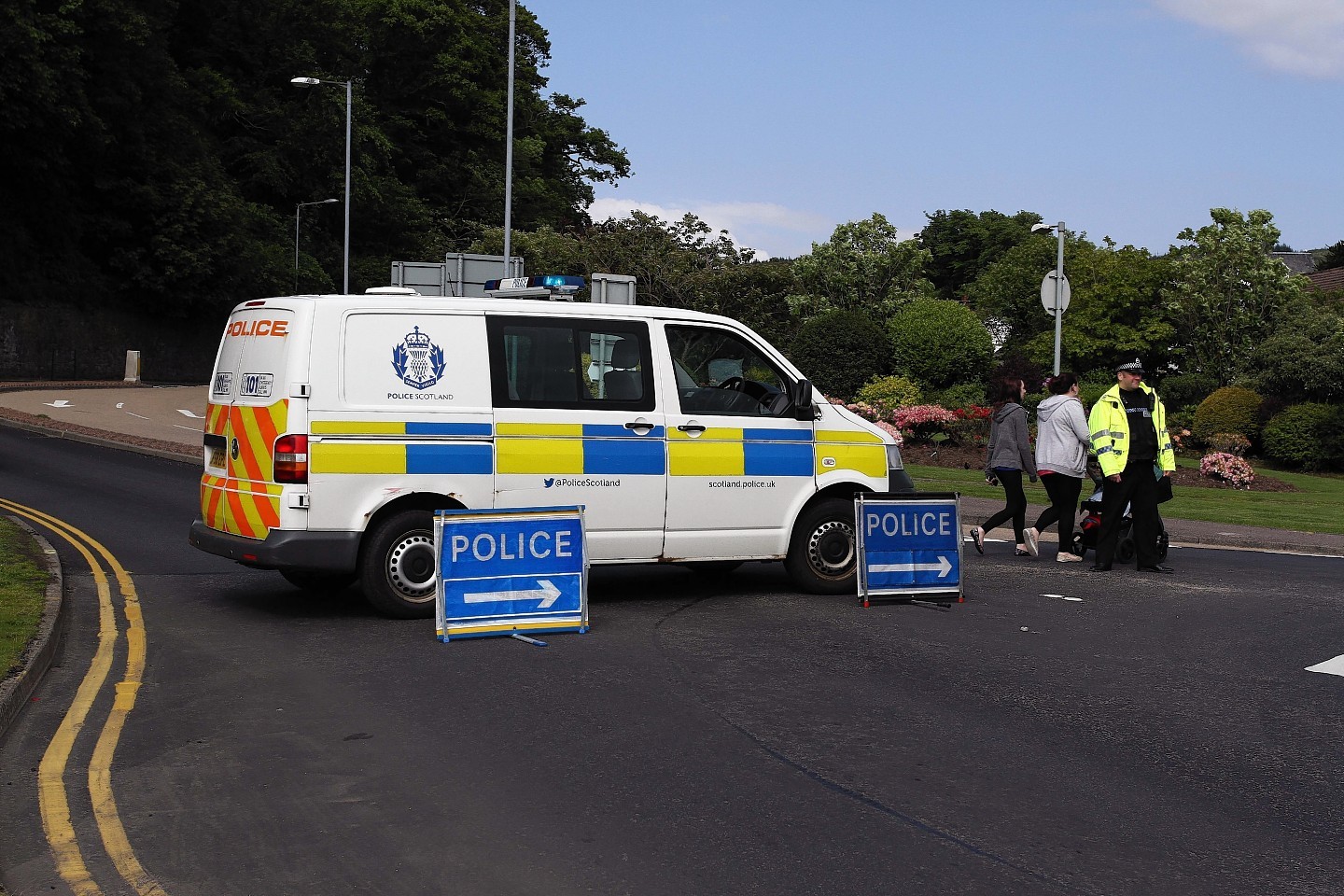 A woman who died in hospital following a serious road accident near Oban has been named by police.
Catherine St Jean, 39, lived in Connel, north of Oban, and was originally from Canada.
She died in hospital on Tuesday.
Ms St Jean was airlifted to the Southern General Hospital in Glasgow after her Ford Ka collided with a Fiat 500 on the A85 Oban to Perth road on Friday May 30.
The crash happened at around 2pm, half a mile east of Pennyfuir farmhouse.
Ms St Jean formerly managed the Oxfam Shop in George Street, Oban.
One local woman, who did not want to be named, said: "It is very tragic. She was renting a house in Connel. I don't know very much about her, just that she was a very nice person and a very private person. She was new to the town."
Police are appealing for any witnesses to the crash to call them on 101.