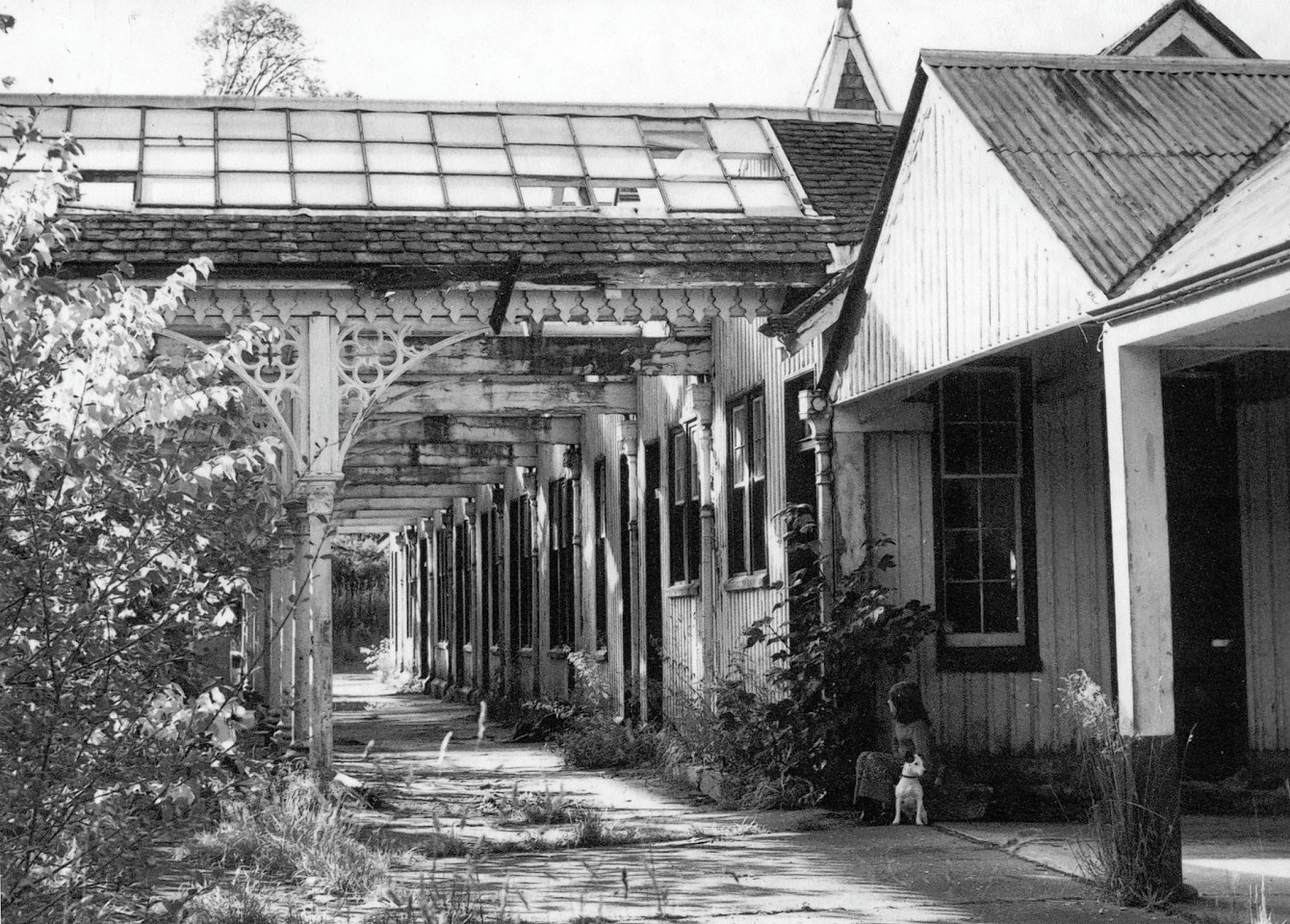 A proposal to restore part of the old railway line between Strathpeffer and Dingwall has met with mixed reactions.
Strathpeffer Community Council has applied for planning permission to lay .8 of a mile of track and erect a locomotive shed,
platform, car park, canteen and toilets.
The council is also seeking permission for a path and cycle track alongside the line.
The line would run from outside the Victorian village to the outskirts of Fodderty, following the route of the former railway.
Seven different households have written to object, while more than 350 "template" letters of support were received by Highland Council along with nine individual letters of support.
A petition containing 47 signatures in support was also sent in.
Objectors are concerned about noise from engines, whistles, coal delivery, and locos building up a head of steam, causing a loss of peace and ambience currently enjoyed by local residents and tourists.
Air pollution from smoke and soot is also a worry to objectors as well as the railway and its associated "industrial paraphernalia" detracting from village which is a conservation area
Supporters say the number of trains would be limited so there would not be incessant noise and smoke /soot, and a heritage railway would provide a major boost to tourism and improve the economic climate of area.
Planning officials have recommended the application be approved, and it will be considered by Highland Council's north planning committee in Inverness next Tuesday.