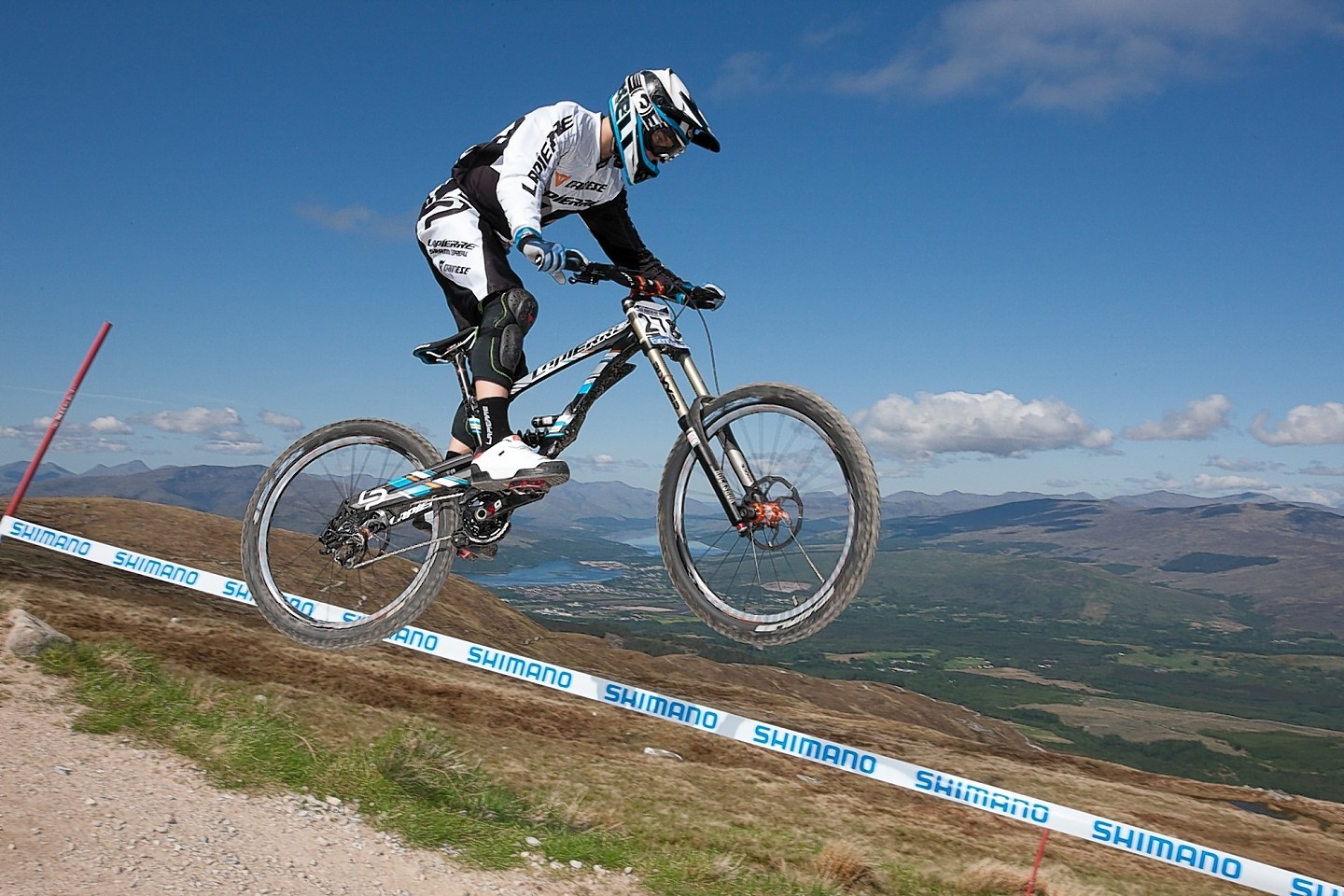 The organisers of the Mountain Bike World Cup in Lochaber were today considering their options after the weather forecast for this weekend worsened.
High winds could stop the Nevis Range gondola, which would carry competitors and spectators to the top of the downhill course on Aonach Mor, from operating.
This could mean the top half of the track would be unusable for the prestigious championships, which are considered to be one of the highlights of the mountain biking calendar.
The Met Office was today forecasting east-south-easterly winds up to 30mph, with gusts up to 58mph, for Aonach Mor on Saturday. It is expected to be cloudy, with a high of 9C and a 20% probability of rain.
And, for Sunday, it was forecasting light rain and a high of 8C, with southerly winds up to 20mph, gusting up to 45mph.
If the wind speed exceeds 50mph, it is considered unsafe to operate the gondola and it has to be taken out of action.
The 300 riders from more than 25 countries taking part in the 4X and downhill events are already in the Fort William area and will be training on the courses tomorrow.
And more than 200,000 people are expected to turn out to watch the championships.
A spokesman for the organisers, Rare Management, said this would be the 13th year they have held the event at the Nevis Range and the weather has not stopped them using the gondola yet.
He said: "We had a meeting today because the weather is quite unpredictable at the moment. It's better today than we expected, but it is so changeable that we're just taking it day by day."
He added that the forecast was fine for the training tomorrow. They will then hold another meeting at the end of the day to consider the forecast for Saturday.
He said: "Until we find out what the conditions are likely to be for the weekend, we are going ahead as planned.
"We have various contingency plans, but will not know which we will need to use until we know what we're up against.
"And, we're still hoping that we won't need to use any of them."
If the gondola was unable to operate, the options would include running the downhill events on the lower half of the course, which is accessible by road, or using "weather windows" to transport just the riders up the hill.
The 4X events would be unaffected.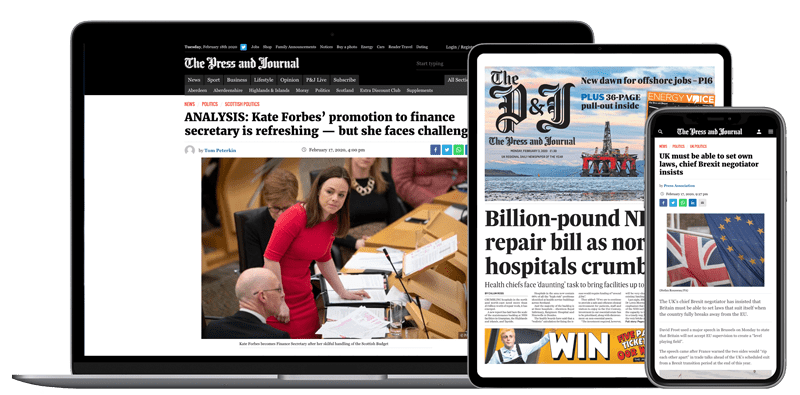 Help support quality local journalism … become a digital subscriber to The Press and Journal
For as little as £5.99 a month you can access all of our content, including Premium articles.
Subscribe