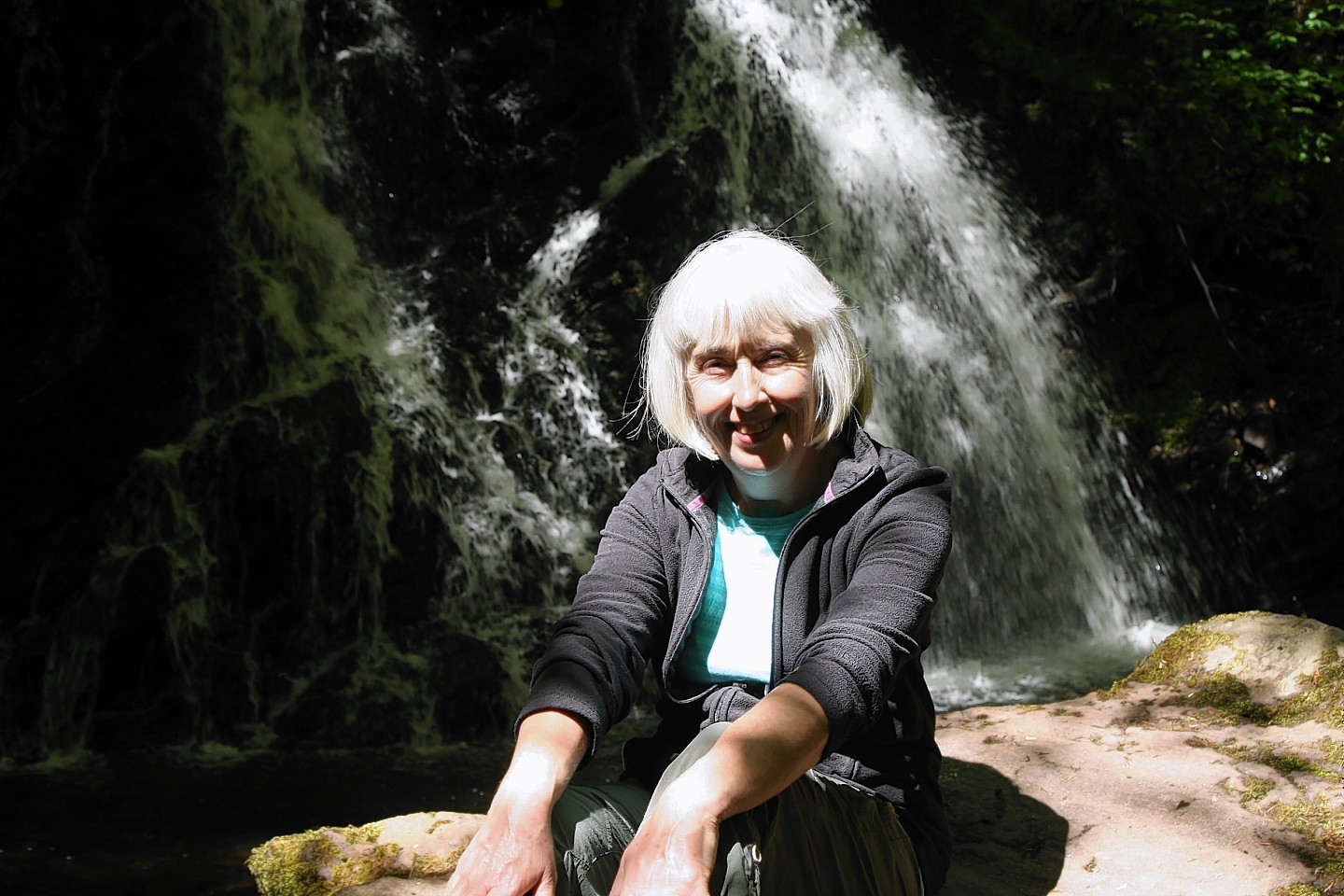 A Highland history student has received a national award for her dissertation on the old Inverness Lunatic Asylum.
Mary Souter from Culloden has won the 2013 Royal Historical Society/History Scotland dissertation prize which recognises high Quality work done by undergraduates in dissertations on any aspect of Scottish history.
She will receive £250 and her work will be published in History Scotland magazine.
Mrs Souter, who graduated from the University of the Highlands and Islands with a first class Honours degree in Scottish history last year, wrote her dissertation on Highland Madness: Pauper Lunatics in Inverness District Lunatic Asylum, 1864 to 1914.
The name of the asylum was changed to Craig Dunain Hospital after World War I.
She examined the admission, diagnosis and treatment of psychiatric patients to ascertain the impact of racial and cultural factors over the asylum's first 50 years.
Her investigation revealed that Victorians who campaigned for an asylum in the north believed that there was something different about Highland madness, in that specific factors caused or exacerbated mental illness and disability in remote areas. These included extreme poverty, genetic weakness, superstitious beliefs and difficulties in treating Gaelic speakers.
She said: "Receiving this prize is a great honour and an exciting culmination to four years spent studying Scottish history.
"I found that, although practices in the asylum were shaped significantly by broader social, political and medical contexts, perceptions of racial and cultural difference also influenced diagnosis and treatment."
History Scotland editor, Dr Alasdair Ross, one of the three judges, said: "This project combined superb archival research with excellent prose to create an always enthralling dissertation in a relatively untouched field of study."
Dr David Worthington, head of the UHI Centre for History, said: "We're very proud of Mary's achievement and absolutely delighted that she's been given this award.
"Mary should be encouraged and supported to prepare some of this material for publication now, since it tells us a great deal about Inverness and wider Highland history in the decades leading up to the First World War."
Mrs Souter is now undertaking a postgraduate module.
The Inverness Asylum was one of the first public asylums built after the Lunacy (Scotland) Act of 1857, opening in 1864.
It mainly received "pauper lunatics," who relied on parochial boards to pay for their care.